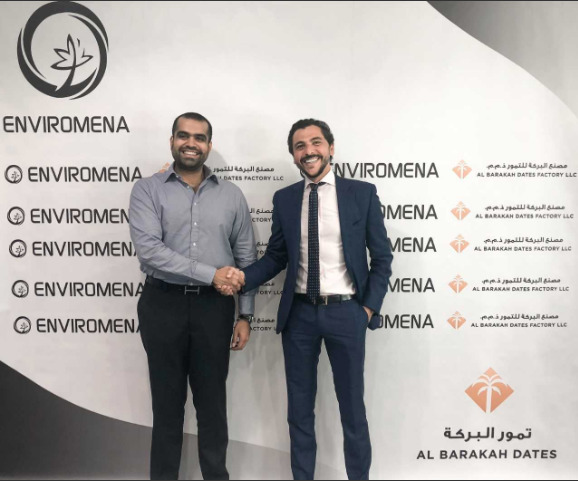 SkyPower and Uzbekistan sign 1GW solar PPA
7 May: Canada-headquartered firm SkyPower claims that it has signed a power purchase agreement with the government of Uzbekistan for 1GW of solar capacity.
The project will require US$1.3 billion foreign direct investment, the firm said in a release.
Uzbekistan's president Shavkat Mirziyyoyev has signed a decree signifying the government's full support of the project and sovereign guarantees. SkyPower will be working closely with state-owned utility company Uzbekenergo.
Grupo T-Solar acquires three Spanish PV plants
7 May: Grupo T-Solar, an independent solar power producer and a portfolio company of I Squared Capital, has signed agreements to acquire three operating solar plants in Spain with a combined installed capacity of 5.6MW from multiple sellers.
The transaction increases the company's global portfolio to 392MW of installed capacity.
T-Solar now has a global PV portfolio of 292MW.
Enviromena signs 1MW rooftop solar PPA for Dubai date factory
5 May: Abu Dhabi-based Enviromena Power Systems and Al Barakah Date Factory have signed a 20-year power purchase agreement (PPA) for a 1MW rooftop solar project in Dubai.
The solar power will produce part of the required electricity to help store and process over 60,000 tons of dates per year.
Under the 20-year PPA terms, Enviromena will install 3,220 solar PV panels on the 10,000-square meter building.