Akuo Energy raises €44 million through green bond issuance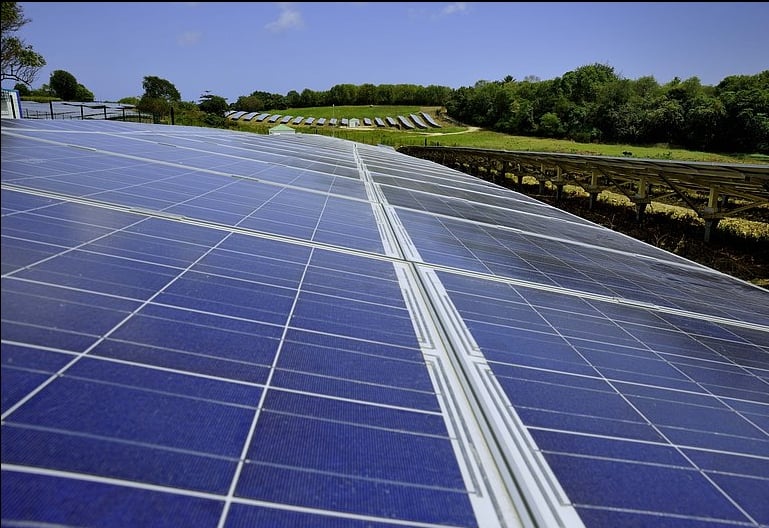 26 July: French renewables firm Akuo Energy has raised €44 million (US$48.5 million) through the issuance of green bonds in order to finance renewable energy power plants.
Akuo became the first French renewable energy firm to issue Green Bonds in June last year. In its second issuance, the company raised nearly €10 million more.
Akuo saw many investors renew their interest in the bond issue as well as a number of new institutional investors subscribing. Octo Finances was the lead manager and bookrunner for this bond issue.
Eric Scotto, chairman of Akuo Energy, said: "A year after our first Green Bond issue, we are very pleased to have confirmation that a growing number of investors have organized themselves to be able to participate in the financing of the green economy."
Large-scale solar and wind plant ready for construction in Australia
26 July: New Gullen Range Wind Farm (NGRWF) is set to build a solar farm co-located with a wind plant near Canberra, Australia.
NGRWF is an entity jointly owned by Beijing and Jingneng Clean Energy (75%) and Goldwind Capital Australia (25%).
A 10MW solar PV plant will be built next to the existing Gullen Range Wind Farm.
The Australian Renewable Energy Agency (ARENA) is providing $9.9 million support for NGRWF to develop and construct the $26 million project.
ARENA chief executive Ivor Frischknecht said: "Co-location provides more continuous energy generation, as wind farms tend to generate more energy overnight whilst solar only generates during the day. Gullen Wind Farm generates more power in winter and the new solar farm will generate more in summer.
"Wind farm owners across Australia could benefit from adding solar plants to their existing sites. Developers can save money on grid connection, approvals and site development costs by co-locating wind and solar plants, whilst also reducing environmental impacts."
There are roughly 1GW of other opportunities in the country to co-locate solar with wind, according to ARENA.
Phoenix Solar wins EPC contract for 19.6MW PV plant in Texas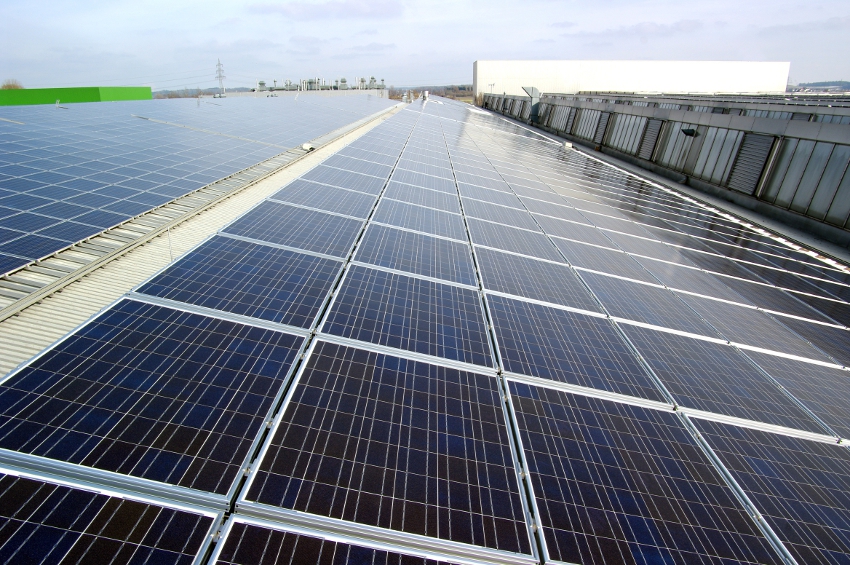 25 July: Germany-based PV firm Phoenix Solar has been awarded an EPC contract by Apex Clean Energy (Apex) to build a 19.6MW solar PV and wind hybrid project for the US military in Texas.
The project, located at US Army Garrison Fort Hood in Killeen, will use wind energy produced at the Cotton Plains Wind facility in Floyd County.
The project is the first installation that Phoenix Solar will construct as a part of a hybrid plant in the US as well as its first foray into the growing solar market in the state of Texas.