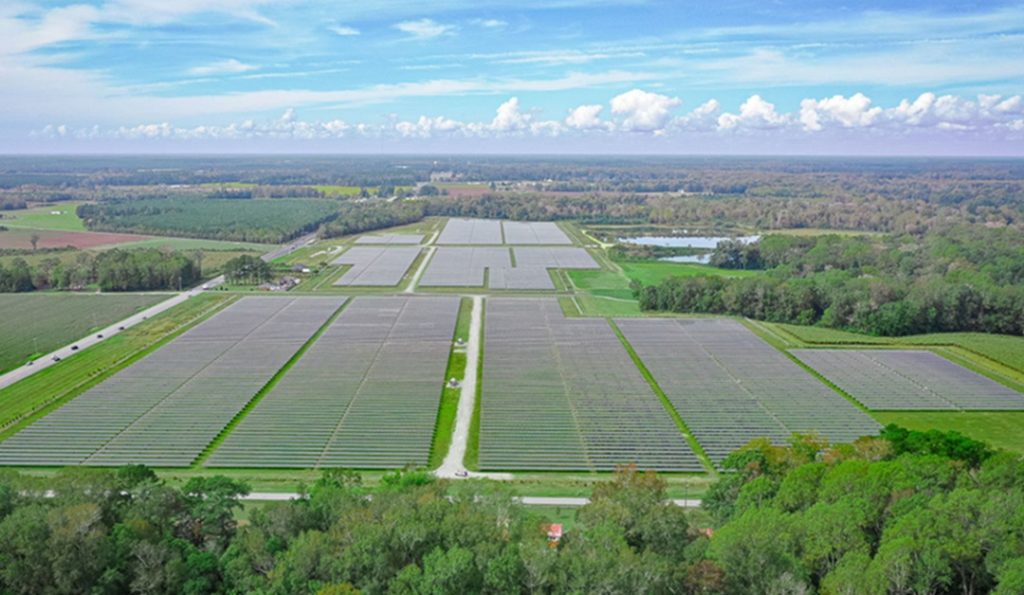 Solar and energy storage project development company Savion has signed an agreement to buy 2.6GWdc of modules from First Solar.
The Series 7 thin film solar modules will be delivered between 2025 and 2027. The agreement came after Savion's plan to move to an independent power producer model.
"Our agreement with First Solar provides the certainty we need to execute our strategy," said Nick Lincon, president of Savion and vice president of onshore renewables North America, Shell.
The company added that the deal was booked prior to the release of First Solar's Q3 2022 earnings in October 2022, and was "strongly contributed" by the Inflation Reduction Act (IRA).
First Solar is expanding its US manufacturing capacity. The third factory is expected to come online in Ohio in the first half of 2023 and the fourth factory under construction in Alabama is expected to be commissioned by 2025. Both factories will produce the Series 7 modules ordered by Savion and bring the total US manufacturing investment to more than US$4 billion.
According to First Solar, its Series 7 modules combine the company's thin film cadmium telluride (CadTel) technology with a larger form factor and a new back rail mounting system to deliver improved efficiency, enhanced installation velocity and superior lifetime energy performance for US utility-scale PV projects.