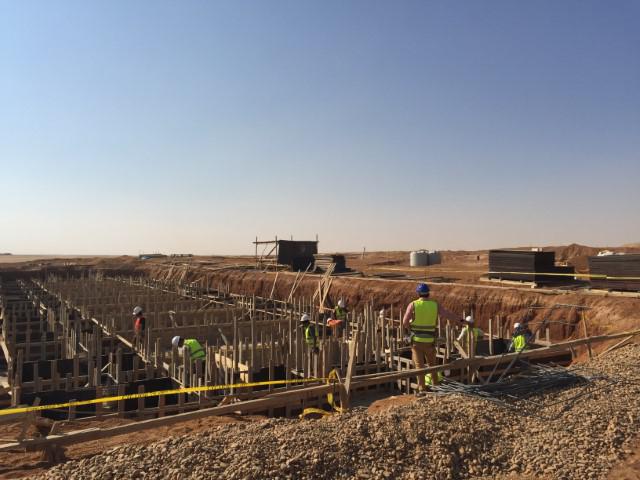 Scatec Solar and its partners have reached financial close for six PV projects in Egypt with a combined generation capacity of 400MW.
A group of international Development Finance Institutions is providing US$335 million of non-recourse project financing, accounting for 75% of the capex. The financing group is comprised of EBRD, the United Nations' Green Climate Fund (GCF), the Dutch development bank, FMO, the Islamic Development Bank (IsDB) and the Islamic Corporation for the Development of the Private Sector (ICD).
The 25% equity will be provided by the three project sponsors, Scatec Solar, Norfund and Africa50, the Infrastructure Fund for Africa.
The news follows a recent flurry of financing announcements for the Benban Solar Park.
Raymond Carlsen, CEO of Scatec Solar, said: "With this programme, the government of Egypt is making important steps towards accessing clean and low-cost electricity to drive development and economic prosperity. Scatec Solar and partners are making significant investments and a long-term commitment to Egypt."
The six projects, involving a total investment of US$450 million, are located in the 1.8GW Benban solar park in Aswan in Upper Egypt.
The Scatec projects will generate 870GWh of electricity annually. Construction is expected to commence on the six projects in early 2018. Scatec Solar will be the turn-key EPC provider for the projects and provide O&M as well as asset management services for the plants.
Last April, Scatec Solar and partners signed 25-year Power Purchase Agreements (PPAs) with the Egyptian Electricity Transmission Company (EETC).