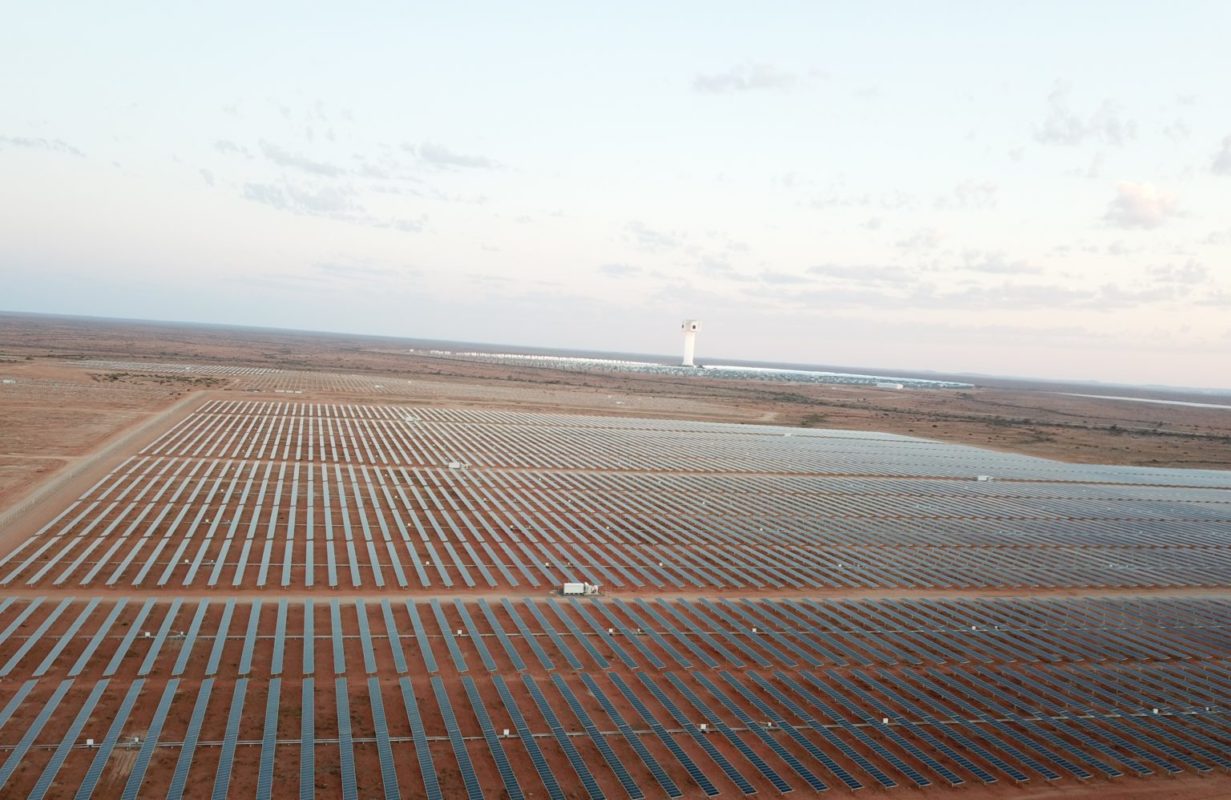 Scatec Solar and its partners have grid connected its third solar power plant in Malaysia, the 66MW Merchang plant. Scatec now boasts a 197MW PV pipeline within the country.
Raymond Carlsen, CEO of Scatec Solar, said: "We are pleased to have reached another important milestone together with our partners in Malaysia. This also marks the completion of Scatec Solar's first large scale solar project in South East Asia, a market where we are working on several interesting opportunities."
The Merchang plant is expected to generate around 94,000 MWh of electricity per year, while the site started to generate revenues on 31 May 2019. The clean energy produced by the plant will help avoid about 70,000 tonnes of carbon emissions per year and provide more than 31,000 households with electricity.
Back in December 2016, Scatec Solar entered into the Malaysian large-scale solar energy market by forming a partnership with a local ITRAMAS-led consortium that had signed three 21-year PPAs with the country's largest electricity utility, Tenaga Nasional Berhad (TNB).
This partnership led to the development of three solar plants totaling 197MW with a total investment of about US$293 million.
With the grid connection of this site, Scatec Solar currently has plants with a total capacity of 911MW in operation and another 993MW under construction.