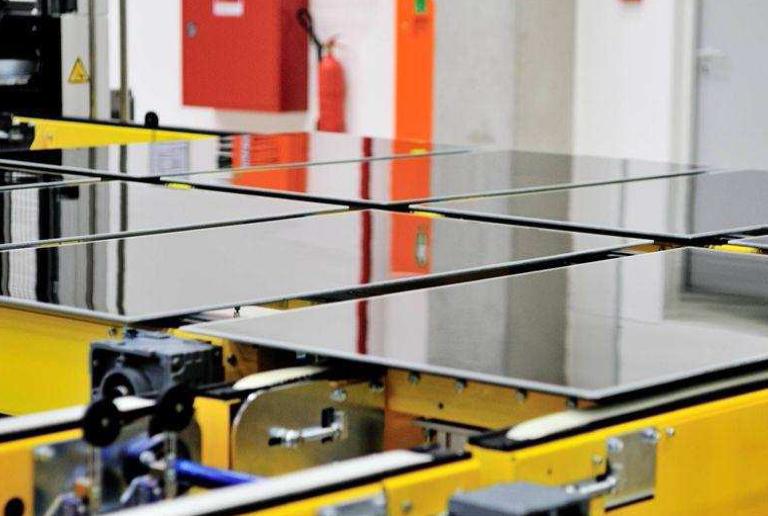 US-based PVD thin film materials supplier SCI Engineered Materials has secured its largest ever order valued at around US$2 million from a CIGS (Copper, Indium, Gallium, Selenide) thin-film module manufacturer in China.
SCI said that the order was for TCO (Transparent Conductive Oxide) products with initial shipments expected to begin in late 2018 and completed during 2019.
Dan Rooney, President and CEO, stated, "We are excited to receive this significant order, the largest one in our 31-year history, from a new customer in China. The manufacture and installation of CIGS thin-film solar technology is accelerating, particularly in Asia, and we are well positioned to benefit from the long-term growth in this strategic global market. Based on orders received year-to-date, our sales of thin film solar products will be significantly greater than 2017."
SCI had first quarter 2018 revenue of approximately US$1.84 million and reported total 2017 revenue of US$$6.8 million, up 24.4% compared to 2016.