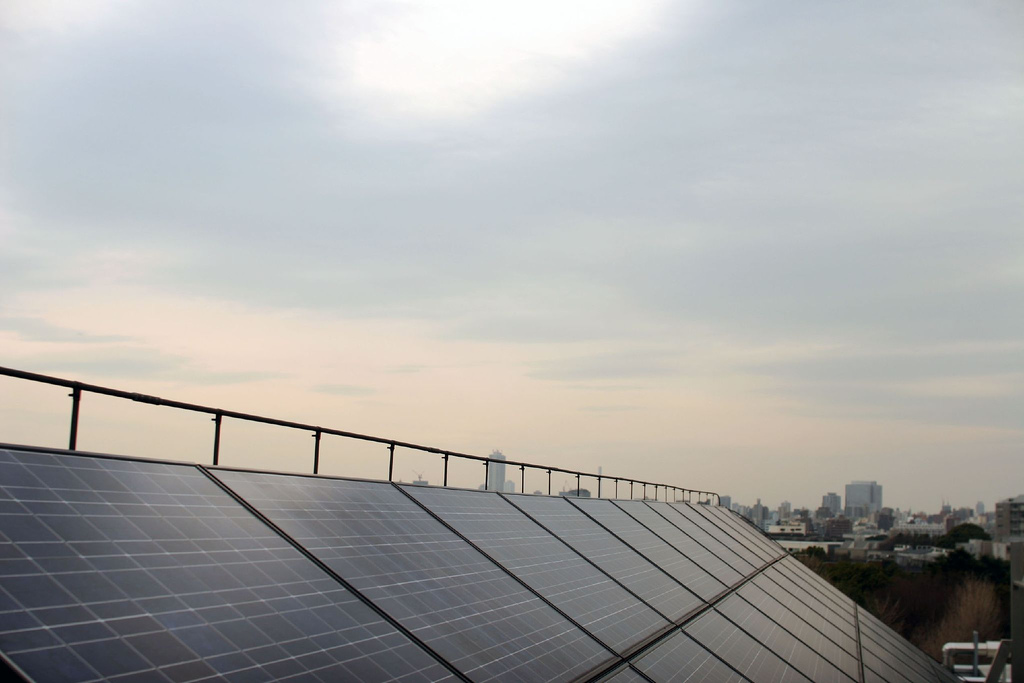 Integrated energy company Sembcorp Industries and Singapore's largest home-grown integrated logistics provider YCH Group have completed a 2.8MW rooftop solar farm.
The installation was built, owned and operated by Sembcorp atop Supply Chain City, YCH's 2 million square foot flagship facility in Singapore.
Close to 8,000 solar panels were installed at the site, which will provide renewable energy for the building and its tenants under a long-term contract, while surplus power will be sent to the local grid. On an annual basis, these solar panels are expected to generate 3,400 MWh, which is enough to power more than 770 four-room HDB flats for a year. This will also help to avoid about 1.5 million kilogrammes of CO2 emissions a year for the building and its tenants, equivalent to the impact of taking almost 320 cars off the road.
With this project now complete, YCH and Sembcorp will now look to power other YCH's facilities with solar energy, with sites located in other countries such as China, India, Indonesia, Malaysia, the Philippines, Thailand and Vietnam.
Dr. Robert Yap, executive chairman of YCH, said: "Pervasive innovation translates strongly to how YCH builds and manages our facilities. With increasing scarcity of natural resources and extreme weather and environmental changes, YCH conscientiously takes steps to ensure our facilities and practices are efficient and environmentally sustainable. Our corporate social responsibility efforts in championing green logistics also seek to value-add to our clients' green endeavours.
"The inauguration of the solar energy system with Sembcorp marks a new milestone in YCH efforts to build on our green initiatives. We look forward to collaborating with them and leverage their smart solar energy system to power our warehouses across the region."