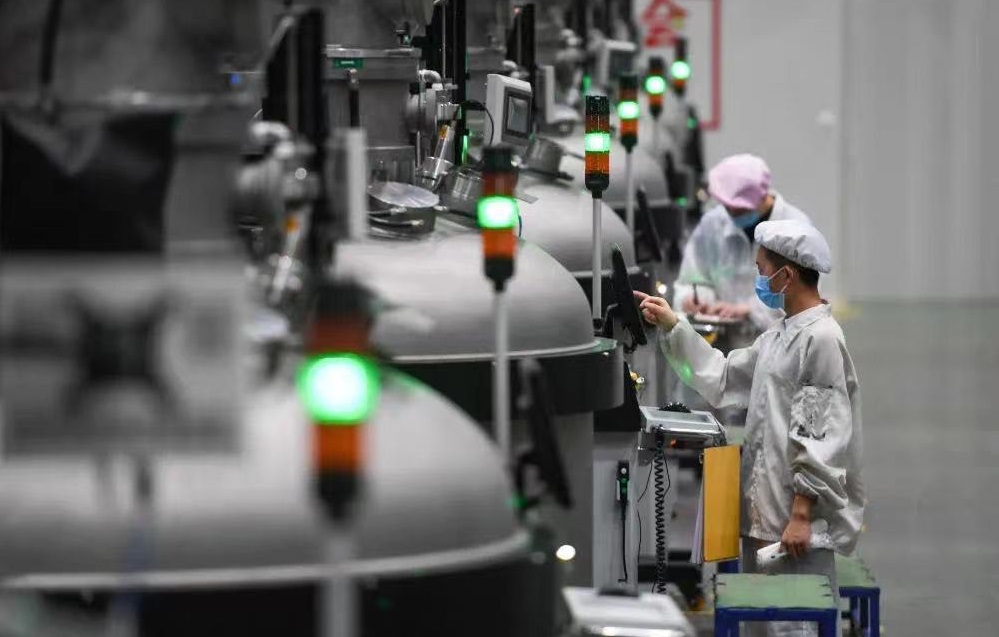 Solar wafer manufacturer Shangji Automation has signed a supply deal worth RMB5.91 billion (US$856 million) and has launched a large-scale fundraising project to accelerate its capacity expansion.
On February 24, Shangji Automation issued an announcement saying that it signed a sales contract with the holding subsidiary of Drinda New Energy for the sale of 950 million pieces of mono wafers from March 2023 to February 2025.
According to the latest prices from InfoLink Consulting, the estimated value will amount to RMB5.91 billion.
As part of the deal, 390 million wafers will be supplied from March to December 2023, 480 million from January 2024 to December 2024 and 80 million from 2025 January to February 2025.
The transaction comes after the two parties reached a long-term procurement agreement back in March 2022 for the supply of 648 million wafer pieces between that date and March 2025. According to the market price at the time when the order was placed, the total purchasing amount was estimated to be RMB4.34 billion.
According to Shangji Automation targets announced last year, the company said it intended to raise RMB5.82 billion (US$842 million) for a high-purity crystalline silicon production plant with an annual output of 50,000 tons in China's Inner Mongolia region.
Requiring an investment of RMB4.72 billion, the plant will take two years to ramp up. When complete, the facility is expected to generate annual sales of around RMB3.4 billion.
Shangji Automation has established about 35GW of mono-silicon capacity to date. In the past two years, the company's wafer production expansion has been restricted due to rising polysilicon prices, leading it to focus more on increasing silicon material production.