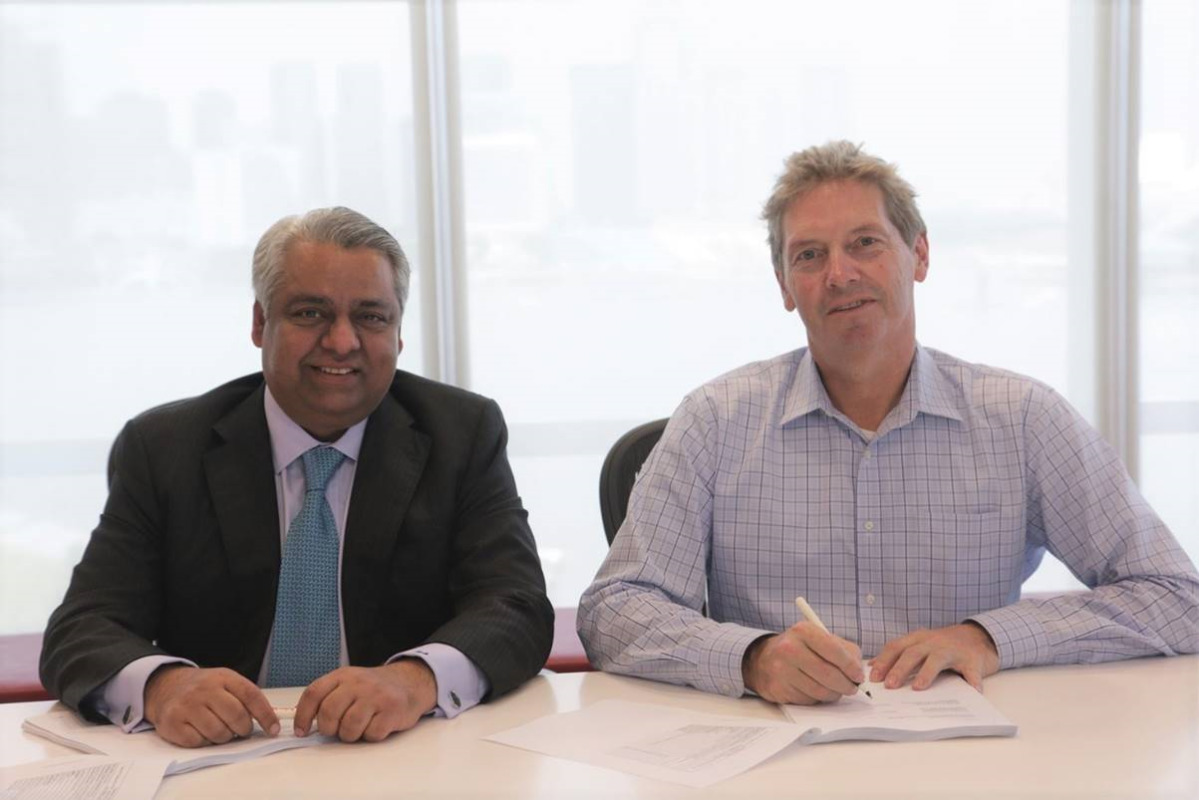 Energy giant Shell has increased its global solar footprint with the acquisition of a 49% stake in Cleantech Solar, a Southeast Asia and India-focused solar company.
Shell said the move would provide the company with an "immediate path" in the potentially lucrative C&I solar markets in Southeast Asia and India.
Financial terms of the deal have not been disclosed, however Shell has retained the possibility to increase its position in the company after 2021.
Cleantech Solar has signed more than 120 contracts with local and multinational corporations in its target market, amassing a 200MW portfolio of operational solar installations.
Shell's investment in the firm is expected to ramp up Cleantech's ambitions in the space and Raju Shukla, the company's chairman and founder, said it would provide a "tremendous boost".
Cleantech is the second solar developer to have attracted Shell's interest in 2018. Shell first acquired a 44% stake in US-based developer Silicon Ranch in a deal worth somewhere between US$193 – 217 million which, in a similar fashion to this deal, includes an option to increase its stake after 2021.
Marc van Gerven, vice president of solar and storage at Shell, said Cleantech Solar's record had impressed the company.
"Asia is a significant commercial and industrial solar generation market for Shell and we are proud to work with Cleantech Solar as a leading solar company in the region," he said.