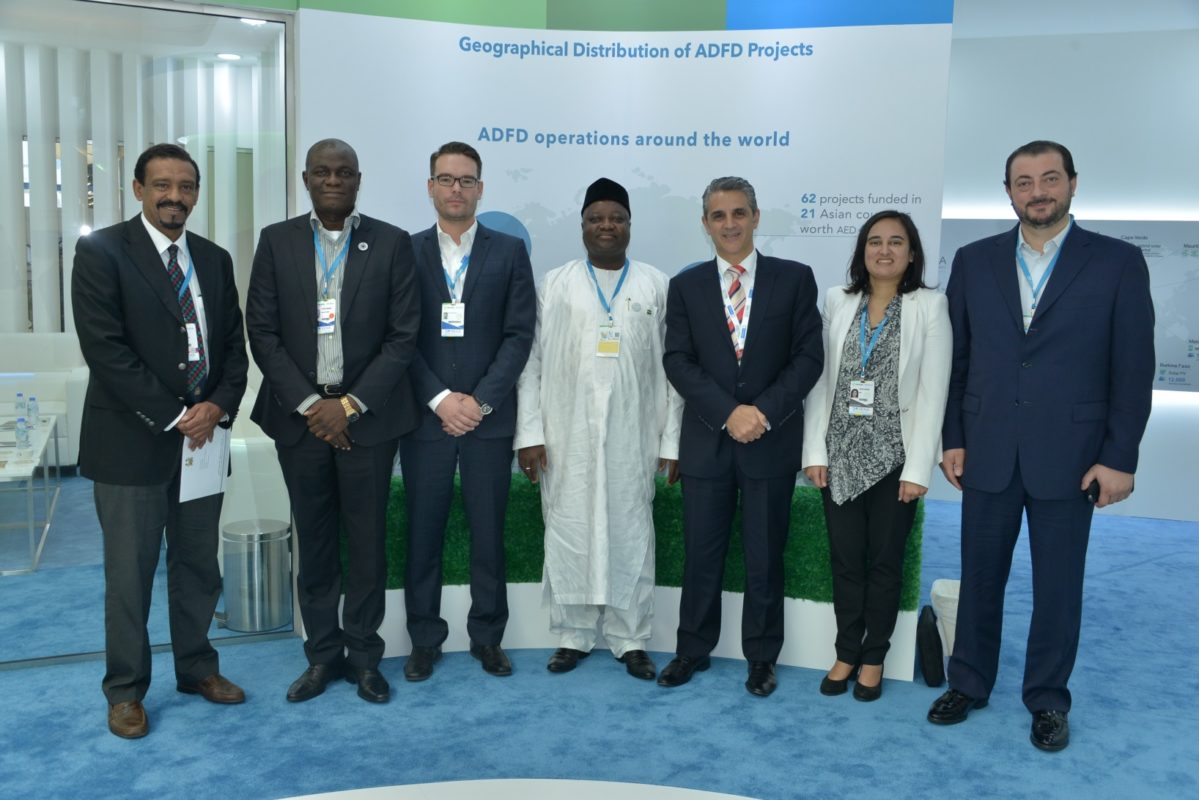 The government of Sierra Leone has officially launched a 6MW solar project in the capital Freetown after securing financial backing from the International Renewable Energy Agency (IRENA) and the Abu Dhabi Fund for Development (ADFD).
The initial funding for the solar park was cleared in 2014 with the ADFD as reported by PV Tech in July 2014.
The project, worth an estimated US$18 million, is expected to take around 12 months to complete by both the Advanced Science and Innovation Company (ASIC) and Mulk Oasis Gulf Investment (OGI), a subsidiary of Sharjah-based Mulk Holdings. The companies will partner to provide project management and engineering, procurement and construction (EPC) expertise respectively in collaboration with the Ministry of Energy.
Upon completeion the solar park is expected to provide electricity to surrounding districts in urban and rural areas around Freetown.
Henry Macauley, the minister of energy of Sierra Leone said: "This important project will place Sierra Leone on the global map of sustainable renewable energy and provide valuable knowledge transfer and necessary supporting infrastructure, and further strengthen the existing cordial relationship between the Governments of Sierra Leone and the United Arab Emirates…"
Moving forward, next steps in the project are said to include the sourcing of local contractors and mobilisation of the EPC workforce on site the project camp in Newton.
The Ministry of Energy said in a statement that owing to the falling cost of solar since the project had first been conceived, the project consortium would include a 161kV grid connection line, new sub-station and road extension as part of the overall project cost.
The opportunities and challenges for solar in West Africa will be under discussion at the Solar & Off-Grid Renewables conference on 19-20 April in Accra, Ghana. Hosted by PV Tech's publisher, Solar Media, the event will feature a high-level panel of speakers from industry and government. For further details, click here.