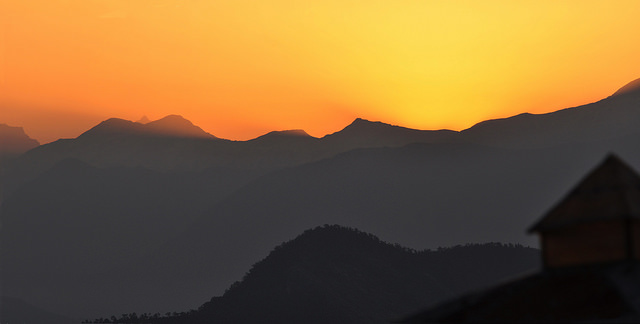 Delays in solar PPA signing combined with a petition from developers has led to significant project commissioning deadline extensions in the Indian state of Uttarakhand, according to consultancy firm Mercom Capital Group.
A total of 181MW solar capacity were awarded across 23 projects in the state in October 2015 and these projects were due to be commissioned this month. Major winners included Acme (50MW) and Omkar PowerTech India (30MW). Punj Llyod, Emami Power and Rays Power Infra all won 20MW. Average prices were INR 5.78/kWh (US$0.086) said Mercom.
Industry members have often warned about the challenge of tight deadlines for commissioning along with low tariffs in the Indian market with hefty penalties imposed on late projects.
An official at the Uttarakhand Renewable Energy Development Agency (UREDA) told Mercom that the Uttarakhand project deadlines have been extended by six months to 31 March 2017, partly as a result of the distribution company Uttarakhand Power Corporation (UPCL) failing to cooperate with developers.
In response to the petition from developers calling for an extension, the Uttarakhand Electricity Regulatory Commission (UERC) said: "the delay in achieving financial closures and consequently the commissioning of the projects is due to the inefficiency of Uttarakhand Power Corporation which led to delays in the signing of the PPAs."
An official at Omkar also told Mercom thatthere are ongoing issues between UREDA and UPCL.
Mercom said that UPCL is not ready to buy power from these solar projects at present and will only be able to evacuate power from these projects starting next year.
PPA signing delays also held back developers Telangana last year as well as in Jharkhand more recently. Whereas, Tata this week managed to sign a PPA for a 100MW project in Andhra Pradesh.