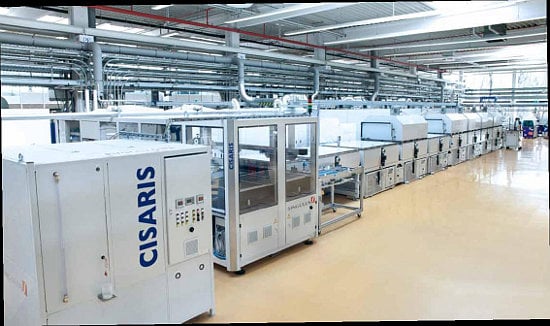 PV manufacturing equipment specialist Singulus Technologies has reported preliminary unaudited sales of €84 million in 2015, but restructuring charges are expected to result in a negative EBIT of €33 to €35 million.
Singulus had previously warned it would not meet previous revenue expectations for the year as potential orders within its Optical Disc business segment had not materialised.
As expected, Singulus noted a significant improvement in its order intake, driven by orders within its solar segment that included CIGS thin-film equipment. The company reported new order intake in 2015 of €96 million, compared to €60 million in 2014.
Order backlog was reported to be €26 million at the end of 2015. Order backlog as of June 30, 2015 stood at €57.9 million.
Covering the latest technology and manufacturing developments, attend the inaugural PV CellTech technical conference being held in Kuala Lumpur, Malaysia between 16-17 March, 2016. More details here.