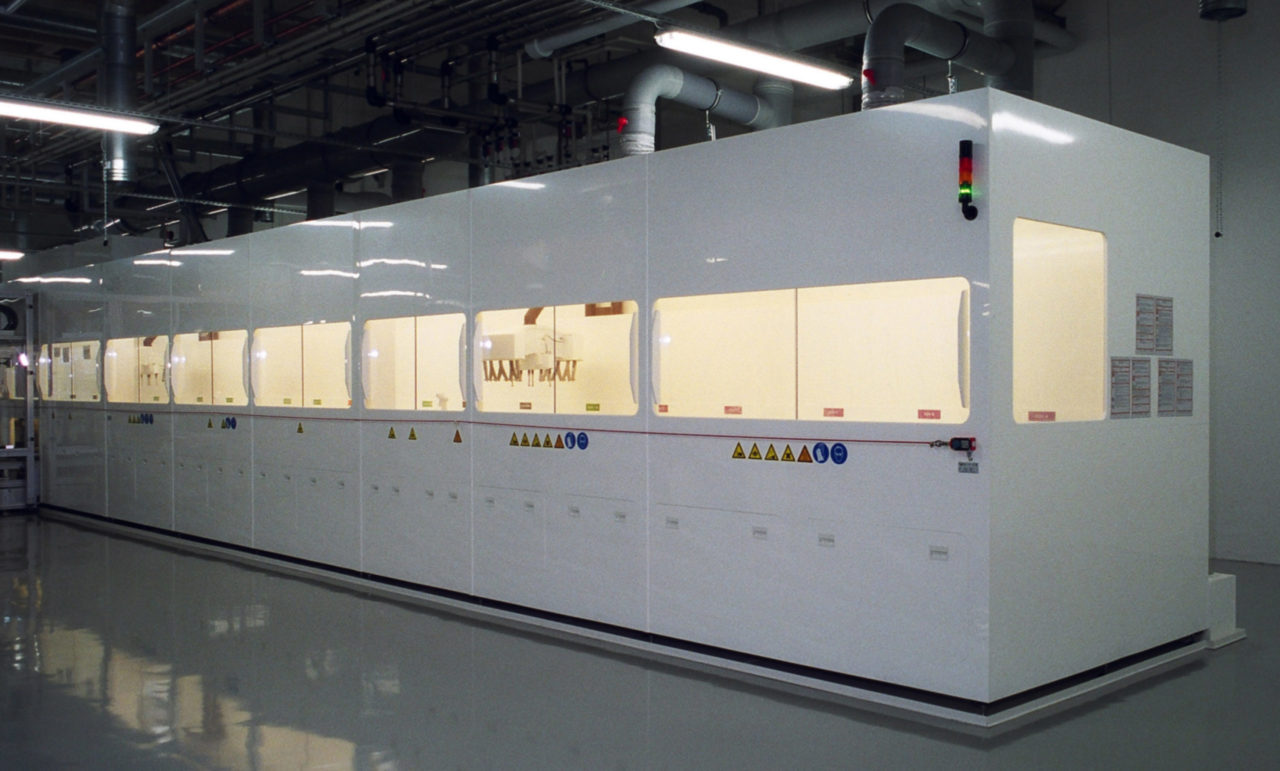 Specialist PV manufacturing equipment supplier Singulus Technologies has recently reported that its order backlog stood at €125.5 million at the end of the first quarter, while guiding stronger than expected revenue for 2018.
Singulus reported total first quarter 2018 revenue of €17.3 million, down from €26.1 million in the prior year period.
However, new order intake was €36.1 million in the 1st quarter 2018, which was significantly higher than the previous year's level of €9.1 million. Key orders came from a thin-film CIGS customer in China, CNBM.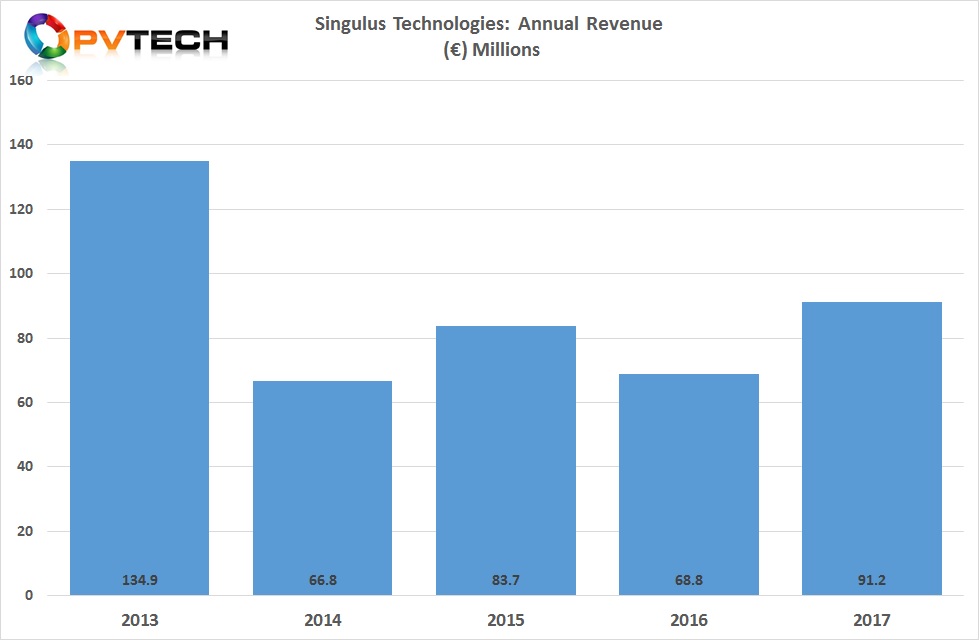 Dr.-Ing. Stefan Rinck, CEO Singulus said, "In the first months of 2018, we have mainly received prepayments for the delivery of production machines for the Solar division with an order volume exceeding € 40 million. Our company was thus able to further expand the lead.ing position for the delivery of production machines for CIGS solar modules."
The company guided full-year sales to in the low triple-digit million Euro level, compared to 2017 total revenue of €91.2 million.