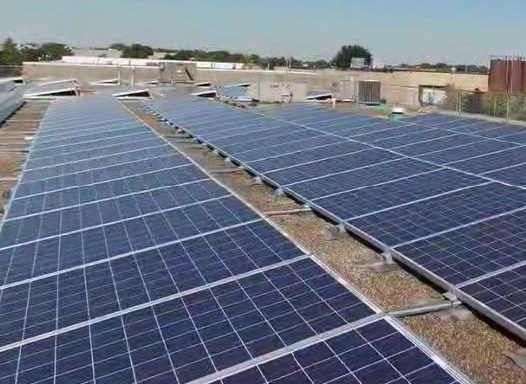 PV project developer Sky Solar Holdings has terminated the employment of its chief financial officer (CFO), Sanjay Shrestha with immediate effect, without further details.

Sky Solar has appointed another executive, Julie Zhu as the acting CFO.
Shrestha had only been appointed CFO in August, 2018, succeeding Andrew Wang, whom left the company to pursue other opportunities, after serving in the position for seven years. Shrestha had been Sky Solar's chief investment officer (CIO).
Around the same time as Wang departed, Sky Solar was warned by NASDAQ that the company did not meet its US$1.0 price criteria for continued listing on the stock market. The share remain below that criteria.
The company has also failed to issue its third quarter 2018 financial report.