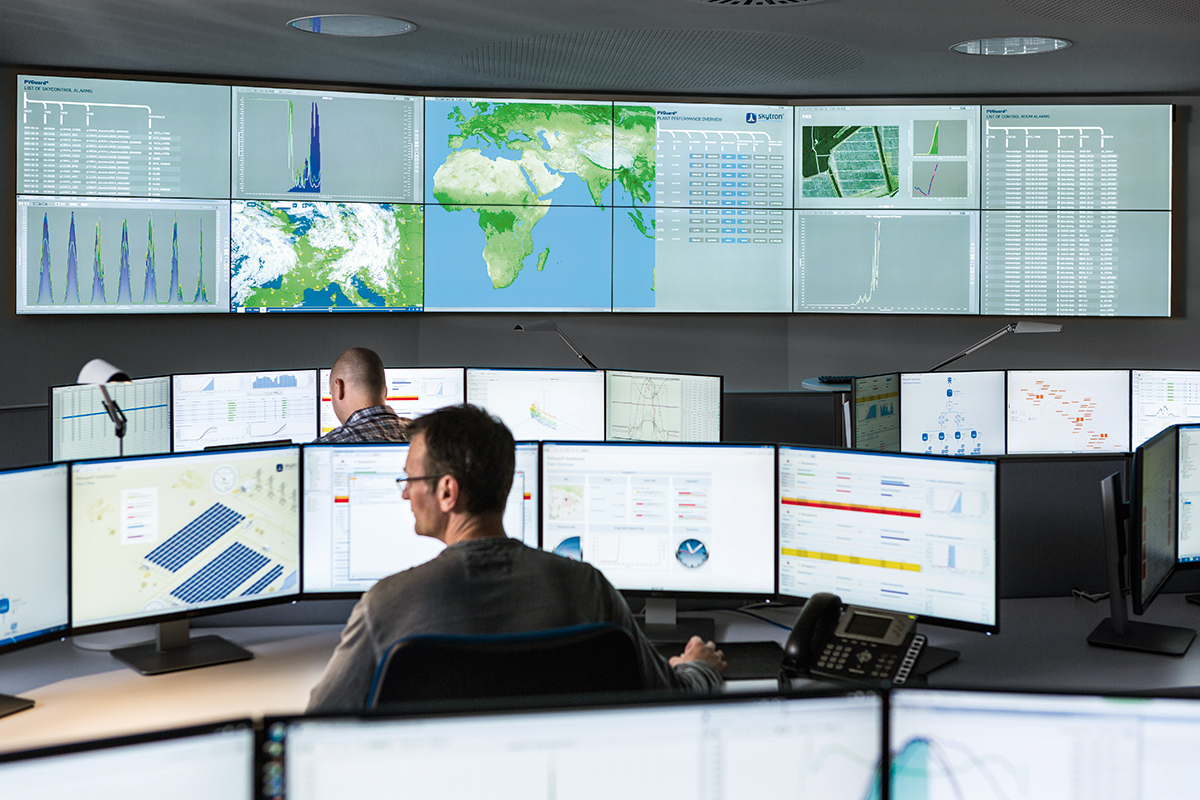 Skytron energy will provide monitoring and supervision for around 20MW of PV projects in Japan.
The plants are all scheduled to be grid-connected by the end of March 2016 and will be fitted with the company's PV Guard SCADA software.
"Our high-quality monitoring and supervision technology ensures optimal plant performance and helps make solar energy more reliable," said Lino Garcia, director of business development and sales, skytron energy. "Japan is an important market for us and we are looking forward to continuing to support the country's efforts to increase the amount of solar in its energy mix, while making it financially attractive."
Skytron entered the Japanese market in July 2015.
The company is exhibiting at PV Expo in Tokyo 2-4 March.