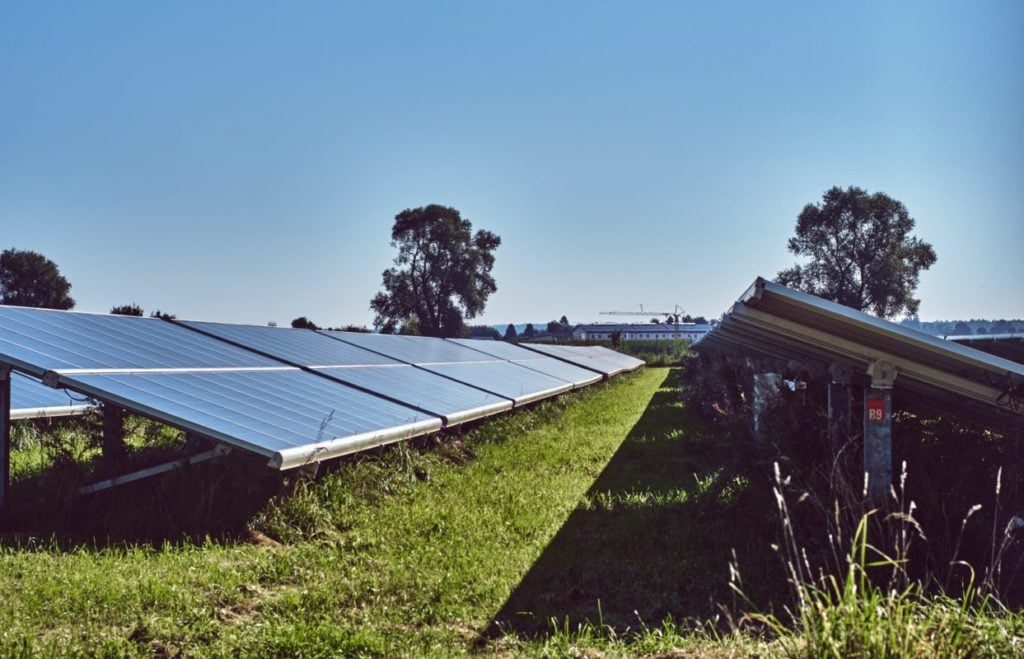 Australian energy retailer SmartestEnergy has signed a long-term power purchase agreement (PPA) with renewable energy project owner Octopus Group to offtake 25% of generation from a solar farm.
Based in New South Wales, the 333MWdc Darlington Point Solar Farm was commissioned in 2020. SmartestEnergy Australia claims that the solar farm is currently the largest in Australia, with nearly one million solar panels.
SmartestEnergy added that it would use the power from the solar farm to offer commercial and industrial companies renewable energy.
"For over 20 years, developing partnerships and supporting the independent renewable generation sector have been central to our business. Each company is focused on accelerating the transition to a sustainable and net zero economy, and this is another step forward in Australia," said Robert Owens, CEO of SmartestEnergy Australia.
Sam Reynolds, managing director of Octopus Australia, commented, "This PPA is a great example of retailers and renewable energy developers working together to support Australian businesses in meeting their sustainability and business objectives."