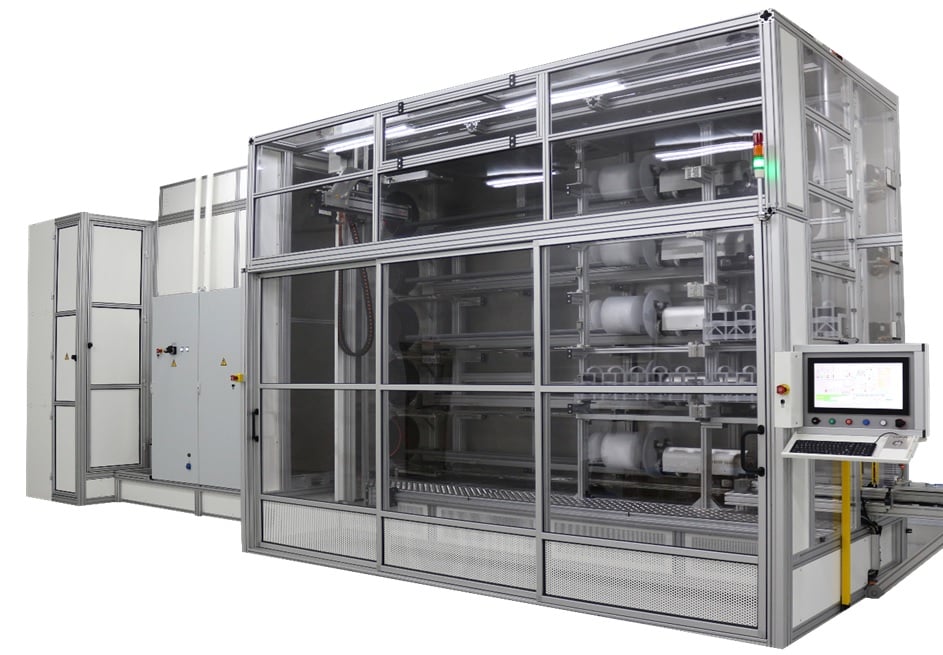 France-based specialist PV manufacturing equipment supplier Semco Technologies has announced at SNEC 2018 that its complete suite of PV manufacturing equipment would be spun-off and form a Joint Venture (JV) business in China with Ganshang Technology Group, a Suzhou City-based holding group combining smart economy with industrial investment.
The JV partners held a press conference and signing event at SNEC, highlighting that Semco's PV manufacturing equipment operations would gradually be transferred to the new JV in China, which will be named, Semco Greentech.
This would involve Semco's well established 'LYDOP' reduced pressure diffusion and 'TWYN' PECVD passivation layer equipment as well as its 'Crystalmax' cast mono ingot furnaces.
Importantly, Semco's 'HORTUS' LPCVD for passivated contact applications would also be directly available from Semco Greentech.
At PV CellTech 2018, Raymond de Munnik, VP business development at Semco highlighted in a key presentation that passivated contacts had already been adopted for leading-edge high-efficiency solar cells in volume production with N-type mono wafer technology but further success would be adoption in the P-type mono sector.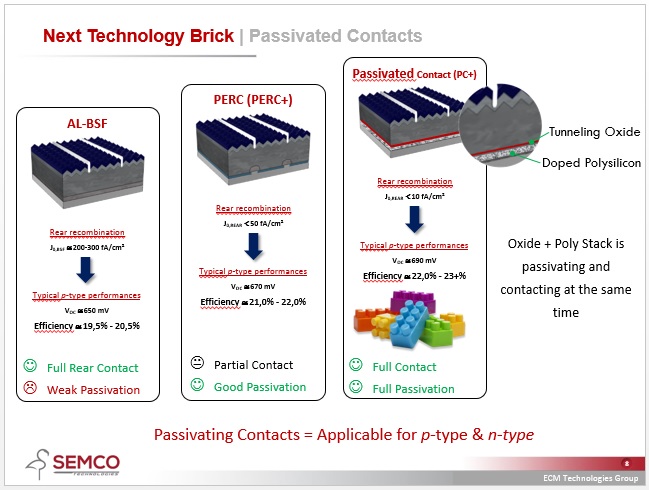 Passivated contacts were already P-type compliant and made full contact and full passivation, creating a stepping stone approach to post PERC technologies, while offering significant simplification of press steps over migrations to heterojunction and IBC cell technologies, while expected to provide cell conversion efficiencies of over 24%.
Semco said that its R&D activities would be strengthened in Europe to support the adoption of new technologies and collaborations with a greater number of China-based PV manufacturers.