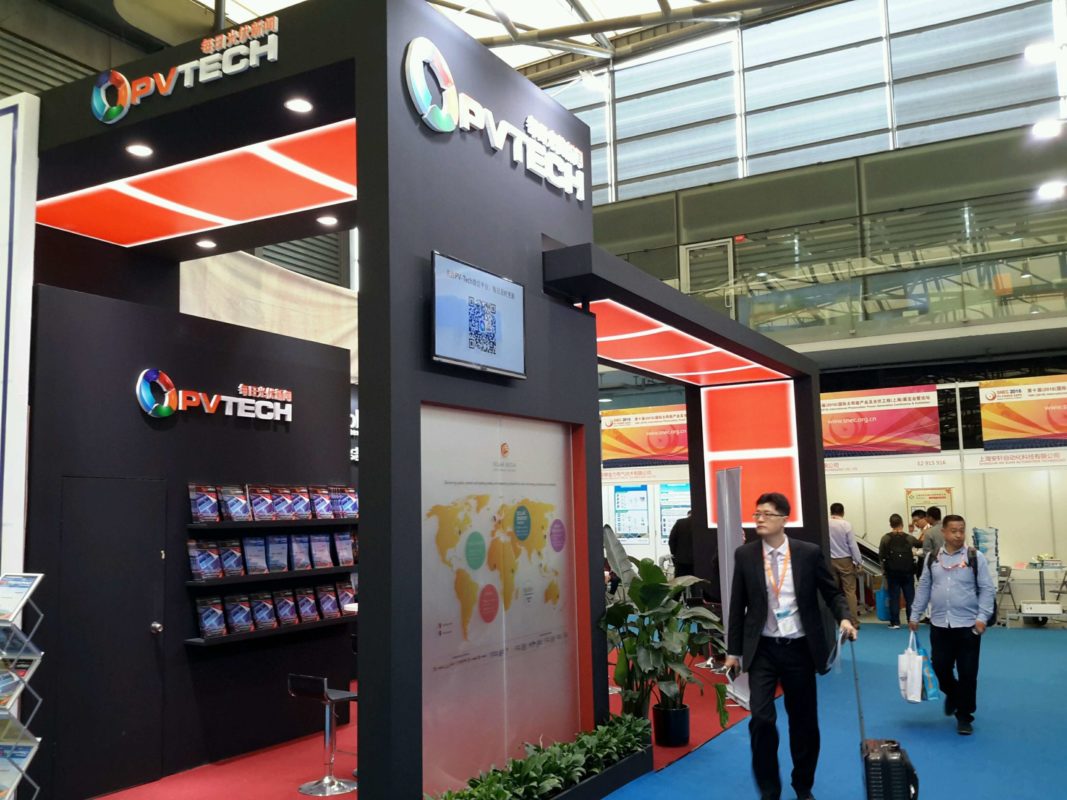 The second day of SNEC 2016 has passed. What follows is a snapshot of some key points from two analysts speaking at the event.
Ash Sharma, IHS senior research director: IHS predicts that tier 1 modules are sold out for the first half of 2016.
For energy storage, there are strong policy drivers in the US, meanwhile, in Japan local governments have subsidies. South Korea is also seeing very strong growth. By 2020, energy storage is likely to be 86% made up of lithium-ion batteries because of rapid cost declines driven by heavy investment in research and development and also the economies of scale driven by the electric vehicle market.
Installation cost of 10MW/5MWh storage systems will reduce from US$10 million in 2013 to US$6 million in 2020.
Sodium and flow batteries do have advantages in longer deployment scenarios.
There are three conditions required for strong residential storage markets: High price of electricity, good sun and a stable income from export or tariff. However, behaviour is key to adoption at residential level.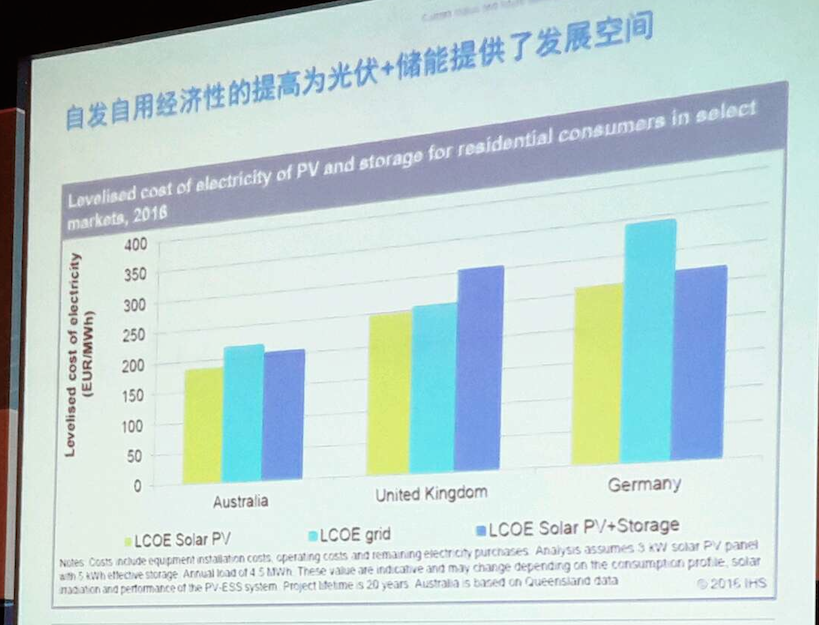 Sharma said that in the UK, for customers with existing high and secure feed-in tariffs, the combined LCOE of solar plus storage is cheaper than grid-based energy.
There were 60GW shipments of inverters in 2015 – a new record. SMA had the largest revenue, while Huawei had the largest amount of shipments in this period.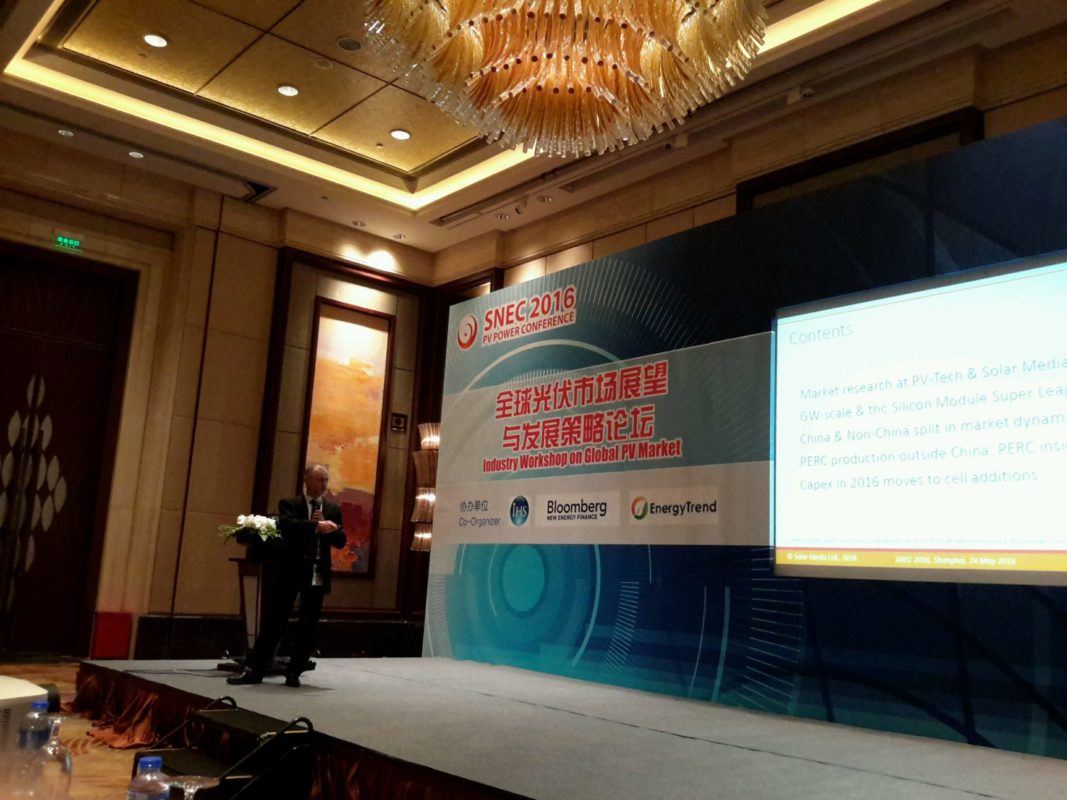 Finlay Colville, head of Solar Media's Solar Intelligence service discussed gigawatt-scale manufacturing and capex build out globally: There is a massive change with the silicon module super league (SMSL) shipping half of all components in 2016. Shipment targets being announced by top five module suppliers in 2016 represent half of all international shipments this year, at approximately 30GW. Capex spend is up 30% by the top 6 manufacturers.
Read Finlay Colville's recent guest blog for PV Tech which features new analysis: 'The real top solar PV manufacturers in 2016'.