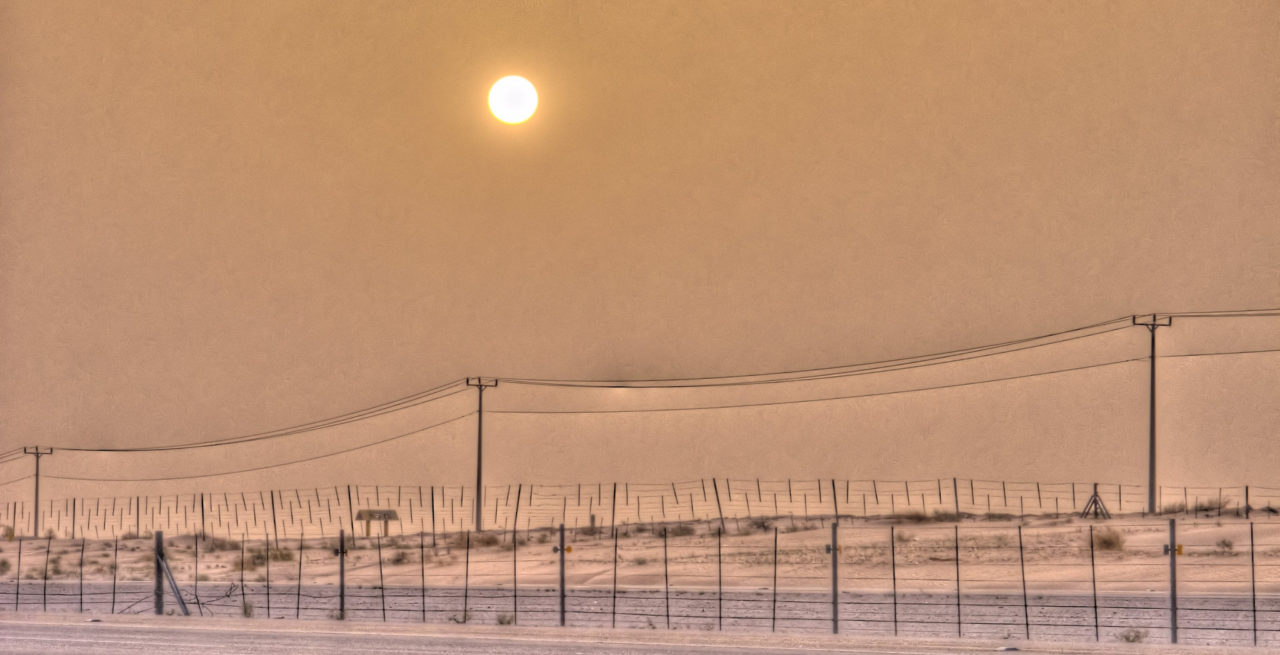 The Softbank Vision Fund will begin a major investment partnership with Saudi Arabia that could see 200GW of solar generation capacity installed.
In comments to reporters in New York that have been reported widely, Softbank chief Masayoshi Son said the first phase would involve the development of 7.2GW of solar. Softbank's Vision Fund will provide US$1 billion of the total US$5 billion required. Project finance will be sought for the remainder.
By 2030 the collaboration could yield 200GW of generation capacity including energy storage and Saudi-based manufacturing for PV modules.
Saudi Arabia has a young, growing population, soaring electricity demand and a desire under the country's new leadership to aggressively diversify its economy. The package of reforms are collectively referred to as Vision 2030.
Son told reporters the "two visions have come together to create clean, sustainable, low-cost and productive renewable energy".
A government-backed plan to develop more than 100GW of solar in the Kingdom stuttered and stalled despite great fanfare. A more conservative tender programme open to private investors has been more successful with 300MW of solar already awarded. It is targeting more than 9GW of renewable deployment by 2023 and 3.3GW of solar tenders in 2018 alone.
Softbank in India
By Tom Kenning
Although Softbank Group is a separate entity to Softbank Vision Fund, Mahayoshi Son entered the Indian PV market amid great fanfare back in 2015 under the Softbank Group label.
The company formed a JV, named SB Energy, with Taiwan-based manufacturing services provider Foxconn Technology Group and Indian business conglomerate Bharti Enterprises.
Various reports emerged suggesting a US$20 billion investment in India, and another showed Son discussing plans for as much as 20GW of projects just in Andhra Pradesh.
While SB Energy's role in Indian auctions has been significant, it has not been as bombastic as some of the original reports suggested. Nevertheless, in late 2015 it quickly matched what at the time was India's lowest ever solar tariff for a 350MW project in Andhra Pradesh, a project that has now been commissioned. It also won 400MW of projects across two Rajasthan auctions in May last year, where tariffs breached three rupees per unit for the first time ever. According to consultancy firm Bridge to India, Softbank has an installed capacity of 350MW in India, with a 600MW pipeline.
On entry, Softbank was a hailed as a 'game-changer' for India's PV market, given its ability to provide complete integrated power solutions at scale, including infrastructure to cover all the well-known challenges of India's market, such as evacuation routes and bottlenecks. It also was also backed by huge funding – the likes of which had not been seen by other Indian solar players at the time.