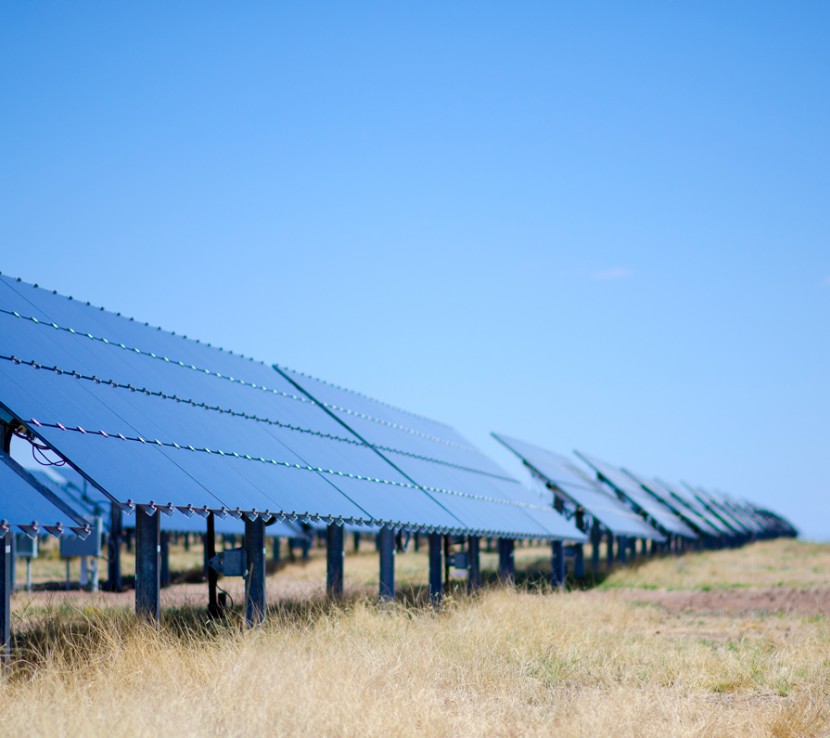 Solar energy accounted for over 5% of the total electricity generation in the US in the first 10 months of 2022 as solar output increased 26.23% year-to-date (YTD), according to data released by the US Energy Information Administration.
The data was reviewed in a report by non-profit research organisation the Sun Day Campaign, and showed that almost 23% of the US' electricity was generated by renewable energy sources in the period January-October 2022. Total renewable electricity generation grew 14.3% in the last 12 months, whilst the total net generation increased by 3.14%.
Solar saw by far the greatest growth in the period, increasing by over 26% and accounting for 5.05% of total electricity output, and in October alone solar output was 31.68% greater than the same time a year earlier. In March 2016 solar energy's YTD generation reached 1% for the first time, since which time its monthly generation has increased almost six times over.
Wind energy provided 9.8% of the US' total electricity generation, whilst hydropower and geothermal energies both accounted for just over 6%.
Over the ten-month period, combined renewable energies outperformed coal and nuclear generation by 16.62% and 27.39%, respectively, though natural gas maintains the lion's share of generation with 39.4%.
Executive director of the Sun Day Campaign, Ken Bossong said: "As we begin 2023, it seems very likely that renewables will provide nearly a quarter – if not more – of the nation's electricity during the coming year, and it is entirely possible that the combination of just wind and solar will outpace nuclear power and maybe even that of coal during the next twelve months."
Since the passing of the Inflation Reduction Act (IRA) last year, the US has seen plans for 22GW of module and cell manufacturing facilities. September research by Wood Mackenzie found that the effects of the IRA may not be fully felt until 2024, as import tariffs and supply chain issues continue to plague the industry's expansion.