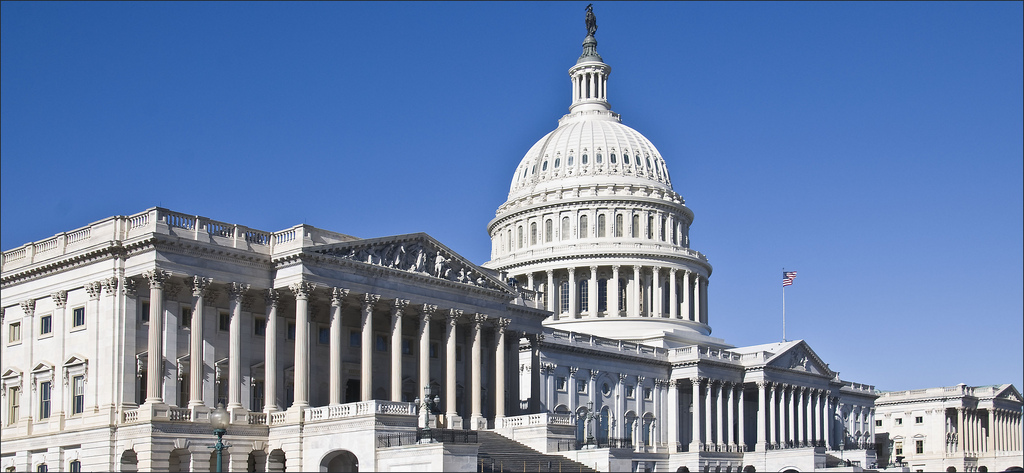 As part of "Solar Shines on the Hill Day" close to 70 solar companies are visiting the offices of more than 100 members of US Congress in Washington D.C. on Thursday to advocate the benefits of PV energy.
Solar workers from across the US will be meeting with members of Congress and their staffs to educate them on the significant growth within the PV industry, discuss jobs related to the sector in their districts and states, as well as assess the industry's policy priorities. One of SEIA's goals in its lobbying at the federal level is for Congress to modify the tax code to include energy storage as an eligible technology for the investment tax credit.
The event, led by the Solar Energy Industries Association, builds on SEIA's efforts in September, when they organised another "advocacy blitz" at the US House of Representatives.
Abigail Ross Hopper, SEIA's president and CEO, said: "There is nothing more powerful than a face-to-face meeting to share with policymakers stories about the value of solar energy to their jurisdictions. We know that solar energy enjoys broad bipartisan support, but additional education and awareness is always impactful. We will be talking about jobs, economic growth and what we are doing to accelerate solar deployment, enable healthy competition and provide Americans with the affordable, reliable, clean energy that they deserve."
Ilan Gutherz, Sr. director of policy and strategy for Borrego Solar, added: "Solar and storage jobs aren't Republican jobs or Democratic jobs, they're American jobs. On behalf of our hundreds of employees and thousands of customers across the US, we look forward to joining our colleagues in advocating for the thousands of additional clean energy jobs that could be created with the right support for emerging energy storage technologies."