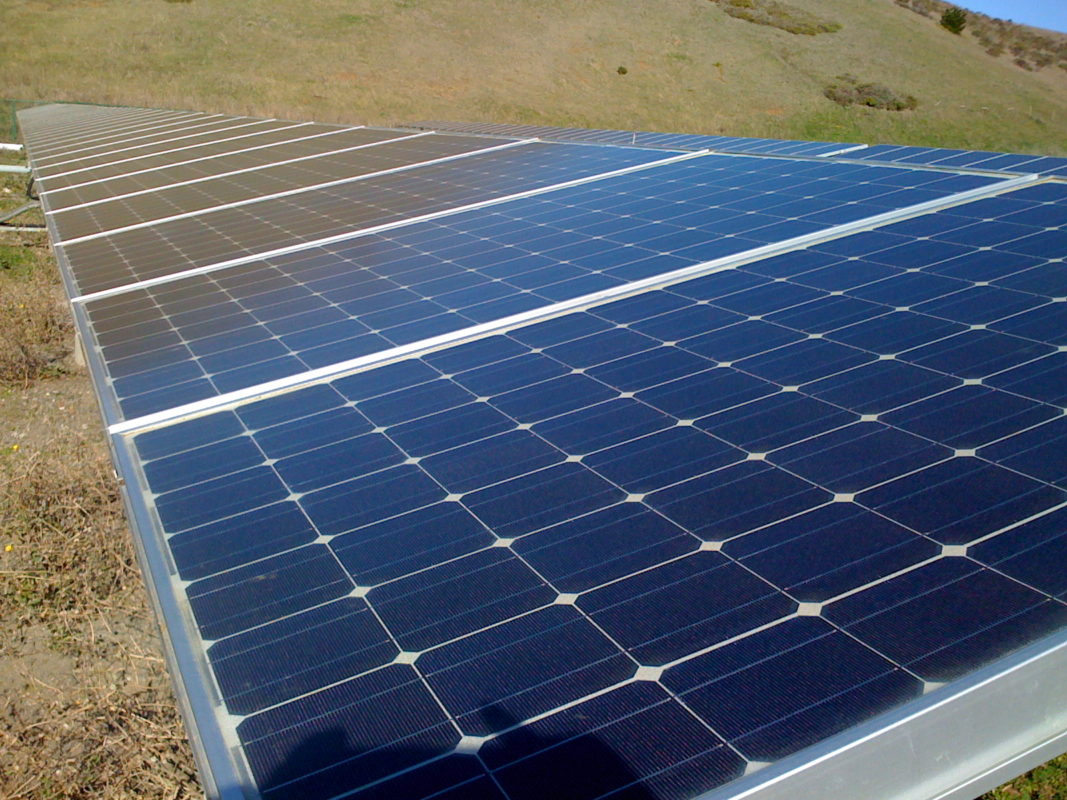 A new poll commissioned by The Alliance for Solar Choice sheds light on the impact that solar could have on independent voters in swing states during the upcoming US presidential election.
According to the results, independents in these swing states would be more inclined to vote for a Republican candidate who opted to vocally support solar energy. When asked about the potential impact of said candidate showing more support for solar, 27% of voters said that they would be more inclined to vote for that candidate.
Public Opinion Strategies conducted the poll among 600 independent voters in 11 key swing states: Colorado, Florida, Iowa, Maine, Missouri, Nevada, New Hampshire, North Carolina, Ohio, Virginia, and Wisconsin.
90% of polled voters favored increasing the use of solar energy, while just 7% opposed it.
Tyson Grinstead, spokesperson for The Alliance for Solar Choice and former Political Director for South Carolina Senator Lindsey Graham, said: "Independent swing state voters may pick the next President. This poll shows solar energy is a key issue that could motivate them in November. In a particularly contentious election cycle, both parties should pay attention to any issue that can move this critical voting block."
A number of demographics polled favorably when it came to PV energy, as 89% of polled voters thought that the US could benefit from new jobs created by the growing solar market, while 88% believed that the option for homeowners to adopt solar energy stands as an important feature allowing for choice in the electricity market. 77% of independent voters also stated that a growing solar market in America will help keep electricity rates down going forward.