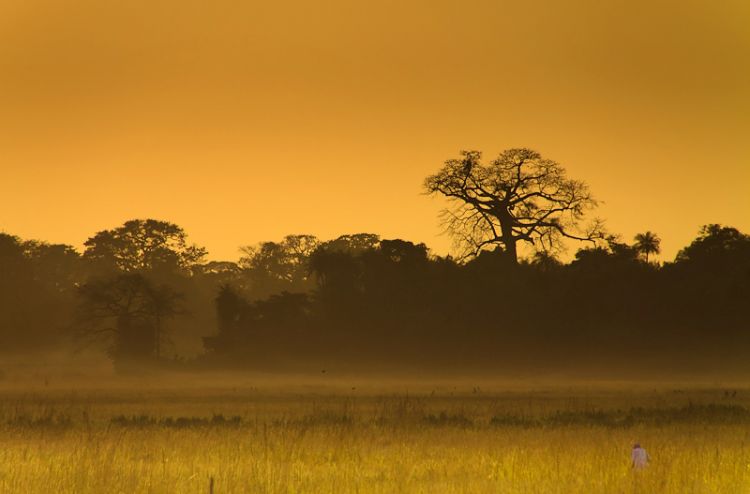 Enel secures EIB support for African pipeline
13 June: Developer Enel is to deploy a utility-scale PV pipeline in African states with the backing of the European Investment Bank (EIB).
The firm's plans for a 150MW portfolio will be backed through a framework loan, the bank decided as it approved €4.5 billion (US$5.05 billion) in funding for energy, business and social projects.
The EIB explained it will determine its contribution at a later stage, once individual projects are gradually approved and total costs become clearer.
Separate documents require Enel to ensure, in return for the EIB funding, that the projects meet national legislation and the bank's own environmental and social standards.
Vattenfall eyes €500m with green bond debut
13 June: Vattenfall has put forward its first ever green bond, pledging to inject the proceeds into clean energy ventures and other areas.
As reported by sister title Current±, the Swedish energy group wants to raise €500 million (US$560 million) through a newly launched green bond.
Deutsche Bank, Nordea and SEB acted as the joint bookrunners for the seven-year structure, already listed on Stockholm's Nasdaq and due to settle on 24 June.
According to Vattenfall, the capital raised will finance renewable projects, as well as schemes in energy efficiency, electrification of heat and transport, and industrial projects.
IRENA, Terawatt Initiative promise to standardise project finance
13 June: Solar Project finance is poised for streamlining under a new scheme of the International Renewable Energy Agency (IRENA) and the Terrawatt Initiative.
The Open Solar Contracts scheme, launched at last week's Africa Energy Forum 2019, aims to lower solar project costs by standardising legal documents.
Developers can now browse the draft version of template power purchase agreements, as well as contracts for finance, implementation, O&M, supply and installation.
Firms will have until October 2019 to review and comment on the standardised documents, which are being billed as "fine-tuned" for small- and medium-sized grid-linked solar PV projects.
Dutch citizens bankroll utility-scale PV plant
14 June: Citizens are to profit from a large-scale PV installation in the Netherlands, after pouring hundreds of thousands of euros into the plant.
The 44MW Budel park, in operation since last November near the city of Eindhoven, raised €250,000 (US$280,000) via a six-week crowdfunding campaign run by Rabobank and NXchange.
Co-owned by Encavis and Solarcentury, the installation received contributions of €500 (US$561) or more from 96 citizens.
The crowdfunders can now expect to receive interest payments every six months over the next five years, Solarcentury said in a statement.