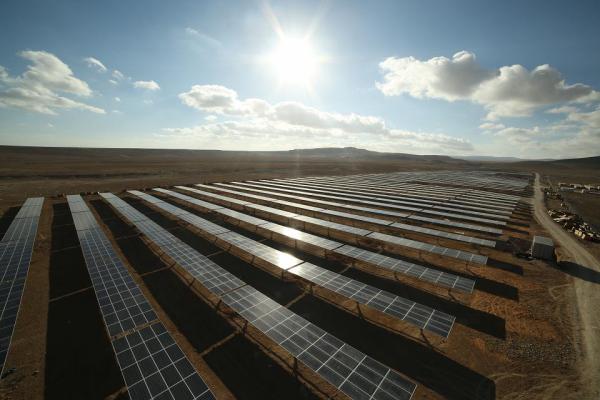 Brazil Ministry of Mines and Energy (MME) has said it expects the 49 solar projects contracted in the last A-4 energy auctions to generate investments of BRL8 billion (~US$2.2 billion) by 2021 and create a further 1.8GW of power capacity.
Of these projects, seven have already received the authorization grant for implementation and the rest of the grants are expected by October.
A total of 29 projects were contracted in April 2018, demanding investment of BRL4.2 billion, and expected to start operating from January 2022. Meanwhile, the other 20 projects were signed at the end of 2017, drawing BRL3.9 billion, with power supply due to start from January 2021.
Distributed generation (DG) PV projects are also said to have grown from 9,000 plants in 2017 to more than 25,000 in 2018.