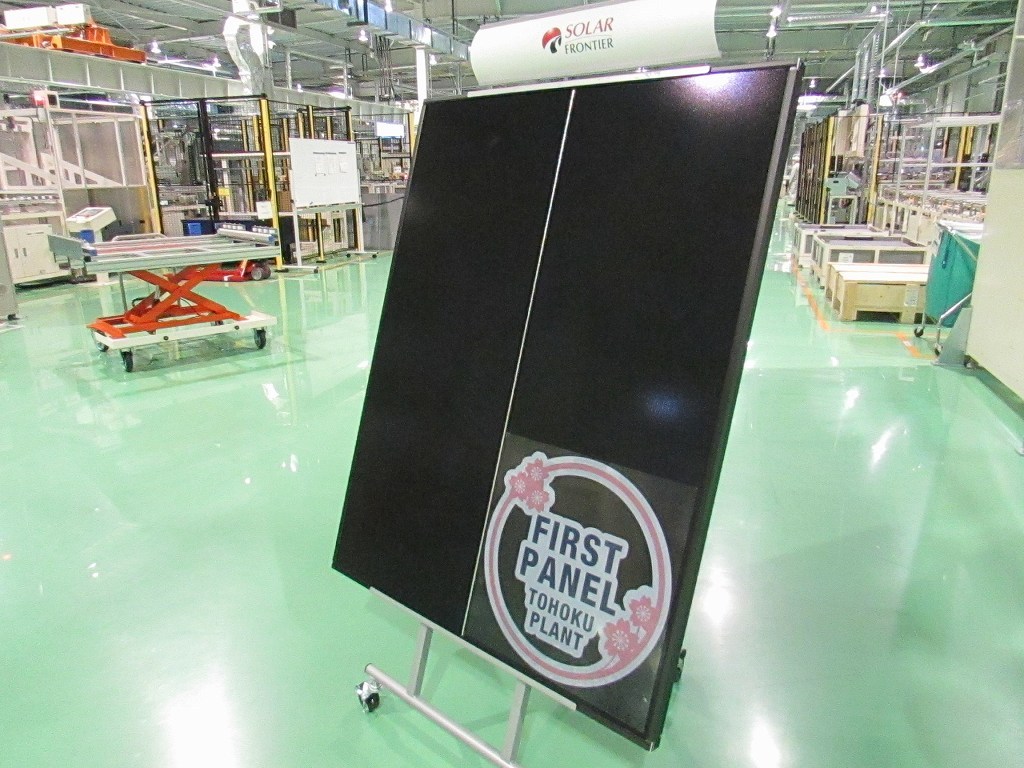 CIS thin-film module manufacturer Solar Frontier has signed a Memorandum of Understanding (MoU) with Saudi Aramco and the Saudi Arabian National Industrial Cluster Development Program (NICDP) on the feasibility of establishing a thin-film module production plant in Saudi Arabia.
In collaboration with Solar Frontier's parent company, Showa Shell Sekiyu the companies initially plan a feasibility study to establish the 'technological and economic aspects' of CIS thin-film production in Saudi Arabia.
Desert conditions have suited both CIS and CdTe thin-film modules, due to being less impacted by the temperature coefficient than conventional crystalline silicon modules.
Solar Frontier has previously stated that it would consider building production plants outside Japan on the scale and template of its 150MW Tohoku Plant in Miyagi Prefecture, Japan, which was touted to be able to produce modules at one-third of the time compared to its 900MW Kunitomi plant.