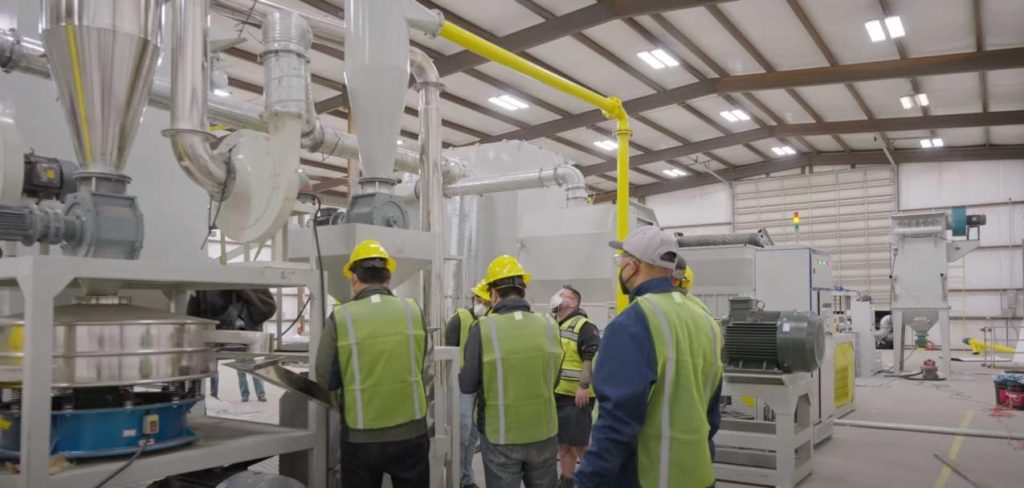 Solar module recycling company Solarcycle has secured US$30 million in Series A funding to increase its solar panel recycling capacity and expand materials re-manufacturing capabilities.
Led by venture capital firm Fifth Wall and the Heritage Group's corporate venture arm HG Ventures, the funding comprises both company equity and infrastructure financing, providing asset-level equity capital for Solarcycle's Texas factory.
The round also included participation from logistics company Prologis Ventures and existing investors such as venture capital firm Urban Innovation Fund and investment firm Closed Loop Partners.
"This Series A funding will allow us to further advance our patented technology, grow partnerships with industry leaders, and rapidly build recycling infrastructure in the US and beyond to mine old solar panels for making new solar panels," said Suvi Sharma, CEO and co-founder of Solarcycle.
The latest announcement followed the initial US$6.6 million seed round the company raised in May 2022, bringing the company's total funding to US$37 million.
The company added that solar adoption is expected to accelerate over this decade, increasing from 150GWp installed in 2021 to 650GWp installed per year in 2030, while recyclable materials from solar panels will be worth more than US$2.7 billion by 2030, up from US$170 million this year, according to a research conducted by Rystad Energy.
Lastly, Solarcycle said it would be on track to install the capacity to recycle one million solar panels per year by the end of this year and plans to open a recycling factory capable of processing millions of panels annually in 2024.