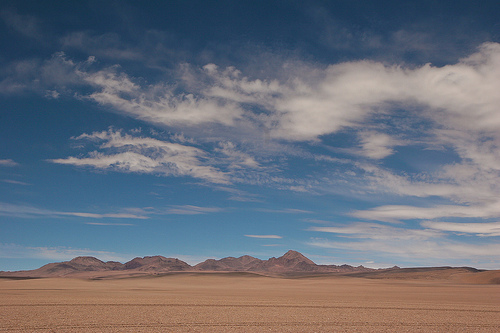 UK solar energy giant Solarcentury has teamed up with London Distillers to ensure that its building in Athi River, Kenya, will soon house the largest rooftop solar project in East Africa.
Solarcentury is to install a 1MWp rooftop PV system that should generate enough electricity to power the entire building during daytime hours. London Distillers estimates it will save at least US$180,000 per year for the next 25 years. The London-headquartered company is to both design and install a hybrid solar-diesel system that will operate in conjunction with the grid. Hybrid systems are ideal as the generators work to offset solar's fluctuating energy source for a harmonised delivery of power.
"We are always looking for ways to improve the cost efficiency of our operations and protect the environment, and investing in solar presented us with a solution for both these ambitions," said London Distillers' chairman Mohan Galot. "We worked with Solarcentury to review our long-term energy needs, and help us understand the most effective solar solution for our company. Being able to power the whole building using solar electricity during the day is very impressive – we're saving money and helping the environment."
The cost of the system will be paid for in six years after which London Distillers will enjoy free solar electricity for the lifetime of the plant.
Central operation is to happen via Solarcentury's Nairobi office, with EPC support from the team in the London HQ. The system is expected to be fully-operational and connected to the grid by the end of this year.
"We are excited to be delivering the largest commercial rooftop solar system in East Africa," said Guy Lawrence, director of Solarcentury in East Africa. "This solar investment makes London Distillers a pioneer company in the manufacturing sector and also demonstrates a genuine commitment to reducing its environmental impact."
Solarcentury continues to gain international traction. The company recently secured a US$2.5 million solar project in Kenya earlier this year.