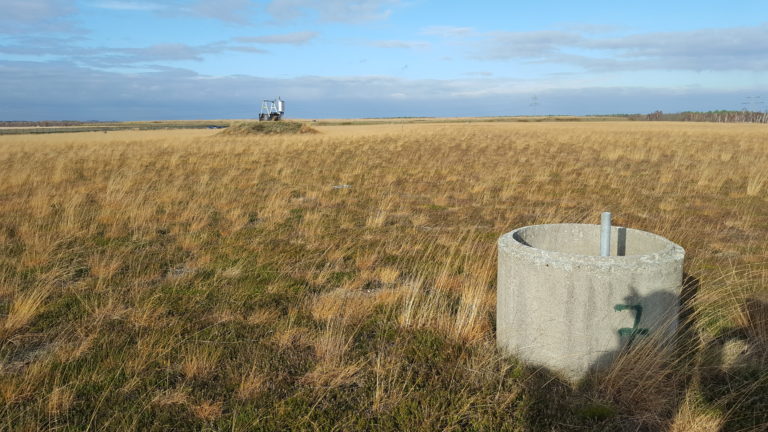 Solarcentury has formed a partnership with German solar and wind energy operator Encavis to develop one of the largest PV projects to date in the Netherlands.
The 44MW Nyrstar solar farm will be constructed near the city of Eindhoven in North Brabant, with work slated to begin in mid-June. It is expected to be completed by the end of 2018.
The project will double Encavis AG's current generation capacity in the Dutch solar market to nearly 100MW.
The solar farm will be developed on a sink landfill site and is expected to be completed to the national grid by December 2018. It has a state-guaranteed feed-in tariff of 10.4 euro cents per kWh for 15 years following connection to the grid.
Solarcentury will be responsible for ongoing operations and maintenance at the project and will hold an investor equity share of 20%.
The project is the latest result in a partnership between Solarcentury and Encavis designed to boost PV output across the Netherlands to 1.1GW over the next three years.
Frans van den Heuvel, chief executive of Solarcentury, said: "Together with our partner Encavis, within only 10 weeks we managed to finance one of the largest projects in the Netherlands – that was only possible because all people involved, from Solarcentury, Encavis, the project partners, Rabobank and all advisors have been working hand in hand as one team."
The 44MW Nyrstar solar farm is not the only large-scale PV project under development in the Netherlands, as ib vogt reached financial close on a 54.5MW PV project in the country last week. That project is expected to start producing energy in Q3 of 2018.