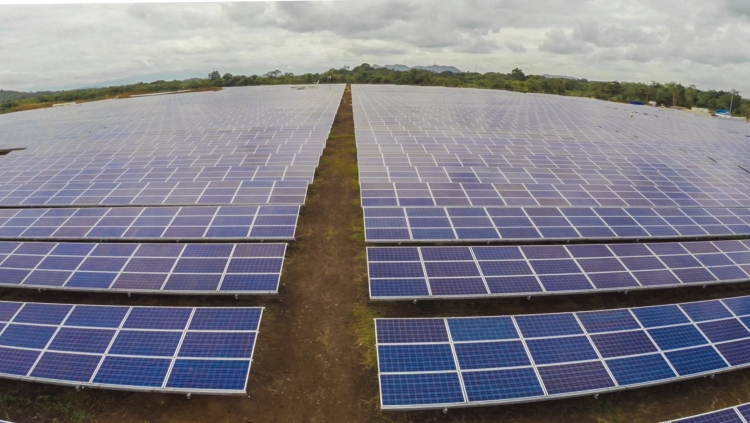 British developer Solarcentury has sold an 80% stake in the 300MW Talayuela project in Spain.
The deal with German solar and wind power operator Encavis will see Solarcentury retain the remaining 20% share in the subsidy-free plant. Solarcentury will also oversee the management of the facility once it is operational. Grid connection is expected in the first half of 2020.
The plant has a 10-year power purchase agreement (PPA) with what is described as a "highly creditworthy customer".
"This is one of the largest and most powerful solar projects in Europe and is made all the more innovative by being built without subsidy," said Frans van den Heuvel, CEO, Solarcentury. "The acquisition pays testament to the quality of our combined skills and to the strong and productive relationship we have with Encavis. Talayuela is concrete evidence of Solarcentury's transition to a fully integrated platform that develops, builds and operates solar and storage assets," he added.
Spain's government has launched a tender programme but the bulk of the country's forecast PV growth is expected to come from the PPA market.
"Spain is a perfect place to develop, build, maintain and operate subsidy-free solar projects due to its excellent irradiation. Talayuela Solar represents the biggest project for Solarcentury to date and is part of the company pipeline of almost 1GW in different projects and regions in Spain," said José Miguel Ferrer, managing director, Solarcentury Iberia.