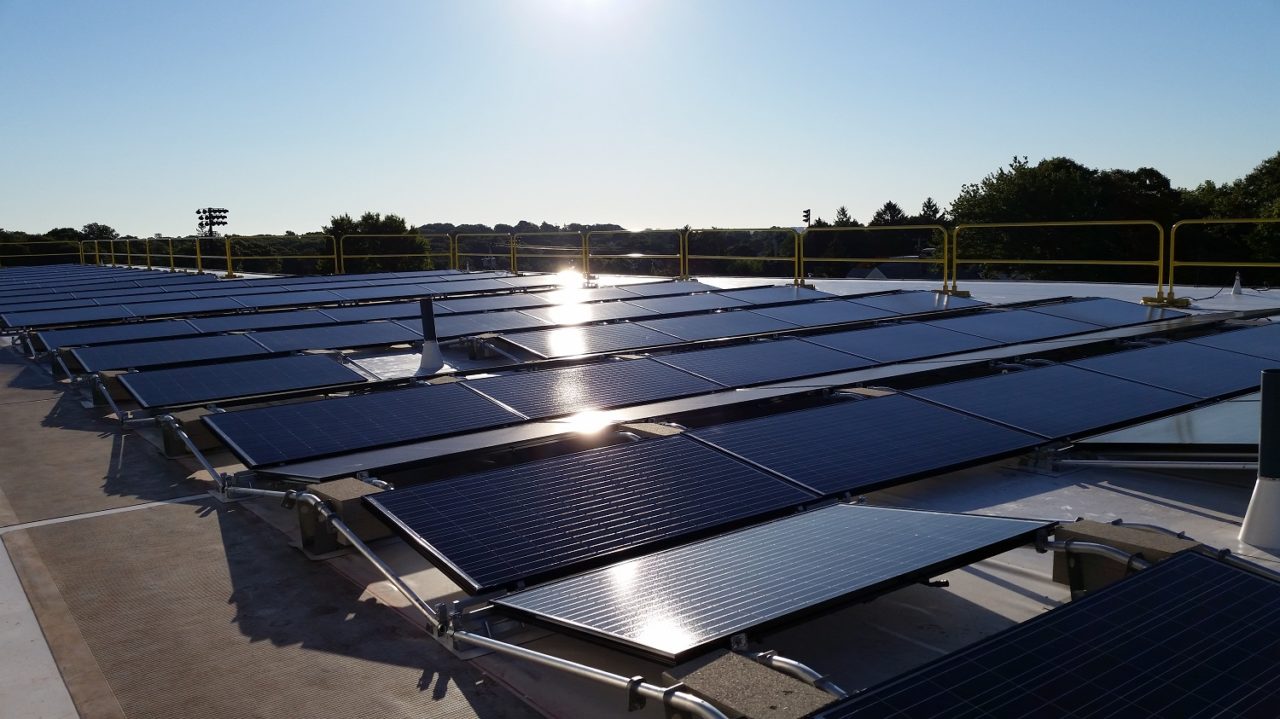 Balfour Beatty Communities — a managing member of military housing projects located at Fort Detrick, Maryland, and Fort Carson, Colorado — and SolarCity have finished the installation of over 18,000 PV panels at Army family housing.
The solar panels are located atop multi-family housing, community centers and maintenance facilities at both Fort Detrick and Fort Carson. The PV systems are expected to provide power to around 1,200 housing units across the two bases.
SolarCity designed, constructed and will oversee the solar power systems, while the military housing project companies will purchase the power produced by the panels. The systems account for more than 4.7MW of solar power generation capacity.
U.S. Senator Michael Bennet of Colorado noted: "This partnership is yet another example of Fort Carson's work to increase our nation's security through energy efficiency and home-grown clean energy solutions. It will support service members and their families while benefiting Colorado's economy and environment."
Congressman John K. Delaney of Maryland added: "This new solar panel installation at Fort Detrick is exactly what our country needs. Having renewable, off-the-grid electricity generation is strategically important at our military bases and preventing climate change is in the best interests of our national security.
"This gets us one step closer to the national goal of 50×30 – 50% clean and carbon free electricity by 2030 – that Senator [Ben] Cardin and I have been working on together in Congress. I want to congratulate SolarCity for their SolarStrong initiative that plans on bringing solar power to more than 120,000 military homes in the U.S. This just goes to show that investments in clean energy are good for our economy, good for our national security, and good for the environment."