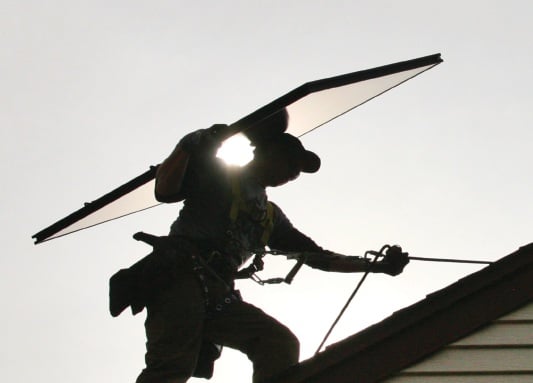 Leading US residential solar PV installer SolarCity said it had raised US$305 million in its second cash equity transaction, this time through a private investment fund affiliated with Quantum Strategic Partners Ltd.
The company noted that the equity investment covers a portfolio of projects in the range of 230MW of solar generation capacity spread across 15 states with the majority of the installations completed in 2015 and 2016.
SolarCity said it was able to achieve a pre-tax, weighted average cost of capital for the transaction of 7.4%. The syndication of a long-dated, fully-amortizing loan is believed to represent a "first of its kind" for distributed solar assets, according to SolarCity.