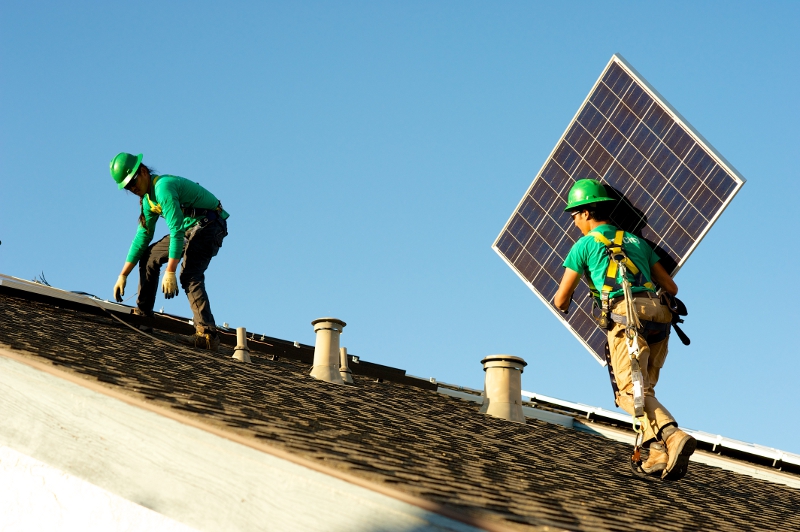 SolarCity announced Wednesday that it has agreed to a partnership with Citi to create two separate funds that will finance more than US$347 million in solar projects.
The first fund is expected to finance over US$284 million in residential PV projects across the US, while the second fund will finance around US$63 million in PV installations for small and medium-sized businesses in California.
Marshal Salant, global head of alternative energy finance at Citi, said: "Citi is proud to support SolarCity on its mission to expand access to clean solar power for households and small businesses across the United States. These funds, which will contribute to Citi's goal to lend, invest and facilitate a total of US$100 billion within the next 10 years to activities that reduce the impacts of climate change, clearly illustrate our strong commitment to sustainable growth and clean renewable energy."
This financing will allow many homeowners and businesses to install PV panels with no upfront cost and pay less for solar power than they currently pay in utility fees.