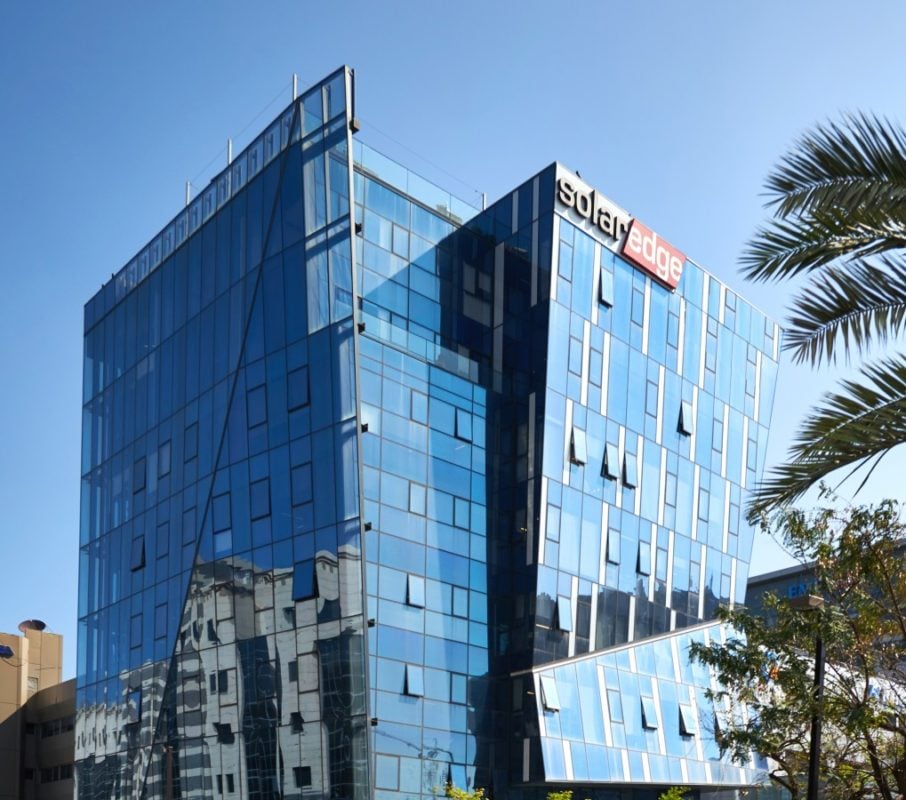 Inverter and smart energy manufacturer SolarEdge has acquired the Italian e-mobility firm SMRE.
SolarEdge has previously expressed its desire to bring together solar, energy storage and electric vehicles (EV). It already manufactures a PV inverter with an integrated EV charger.
SMRE develops powertrain technology and other electronics and software required for electric vehicles.
"The acquisition of SMRE is another step in executing our strategy of sustainable growth by addressing an additional fast-growing and technologically synergetic market while diversifying into new fields outside the solar arena," said Guy Sella, CEO, chairman and founder of SolarEdge.
"SMRE's innovative technology and experienced, successful team provides SolarEdge with fast-track access to the high-growth e-mobility market. We believe that combining SMRE's vast experience and full powertrain technology with SolarEdge's innovative power and battery technology, proven operational excellence and global reach, positions us to become a market leader in this important market," added Sella.
SolarEdge has already acquired the battery manufacturer Kokam in a deal that valued the Korean firm at more than US$115 million. It also purchased uninterrupted power supply business Gamatronic in 2018 and looks to develop a smart energy "one-stop shop".