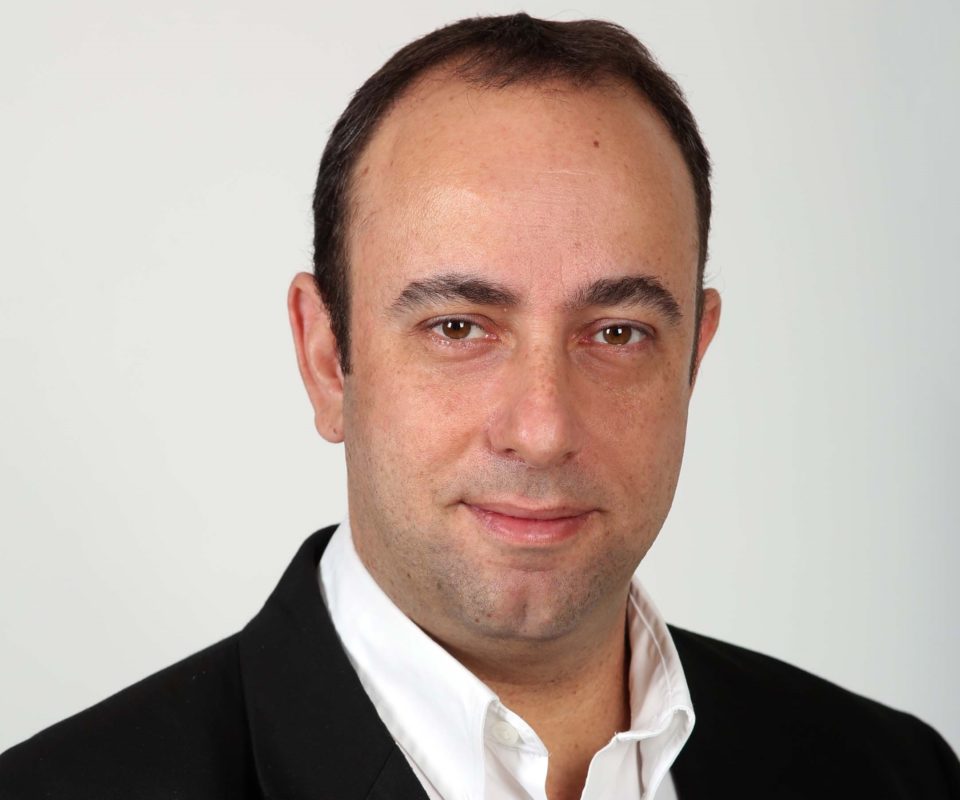 SolarEdge is eyeing a top three place in the utility solar market as it continues to ramp up its ambitions in the segment.
Speaking at SPI 2018 in California, Lior Handelsman, co-founder and VP of marketing and product strategy, said it made a similar leap in the past.
"It's a market we are present in now and we weren't two years ago, are we a market leader? No. Do we want to be a market leader in utility? Yes. We're are starting to gain customers and it's on us to prove that they made the right decision. It was the same when we entered the commercial rooftop space. We entered that space in 2013, and five years later we are a top three player and we now have 20% market share in the US. I hope we can replicate that in the utility market also," he said.
The pitch the company is giving developers contains the four main angles as in other sectors but with differing levels of importance.
"The more we talk to utility developers [the more] they see that yes there is a premium in the price but a 50% reduction in balance of systems on the DC side, 1-5% of added energy, reduction of O&M, it's real money. They all have an ROI calculation in their prospectus so they can bake in the new assumptions and they see that it's worthwhile.
"Added energy is not something many of our residential customers sell. It's not like you do an ROI for every residential system. For example, 10% more or 10% less, it can affect the buying decision but it's not something you can calculate in money. But 3% more in the utility market, that's huge."
In the company's most recent earning's call CEO Guy Sella described its phased expansion into the utility market.
"We are already commissioning a 23MW site in India," said Sella. "We are in the process of larger projects that we'll have in phases, but we will have more suitable products, some of them coming already [by] the end of this year, some of them coming by mid-next year, and I think there will be two very big steps some time by the end of 2019 or the beginning of 2020. So it will be over more or less four steps. Each one will increase our competitiveness and will open bigger and bigger opportunities."
On the O&M side, Handelsman flags a paper from the EU PVSEC conference that demonstrates how optimisers how can find all the same issues as a drone survey.
"So if an EPC does a drone survey once a year and you consider the cost of scheduling that flight, analysing that data and reacting to it, and also how much money did you lose since the previous drone survey due to performance issues," he explained. He compares optimisers to effectively running daily drone surveys that also mitigate the faults they find through module-level optimisation. "That's real money that is lying on the table for them," he said.
SolarEdge clearly believes the timing is right for them to enter the sector.
"In the past perhaps inverters were too small or we didn't have all the integration with SCADA and utility interaction, it was a harder sell. Now, for sure we have the bankability and the product suite and the value. It's a story and a pitch we are getting better at," said Handelsman.