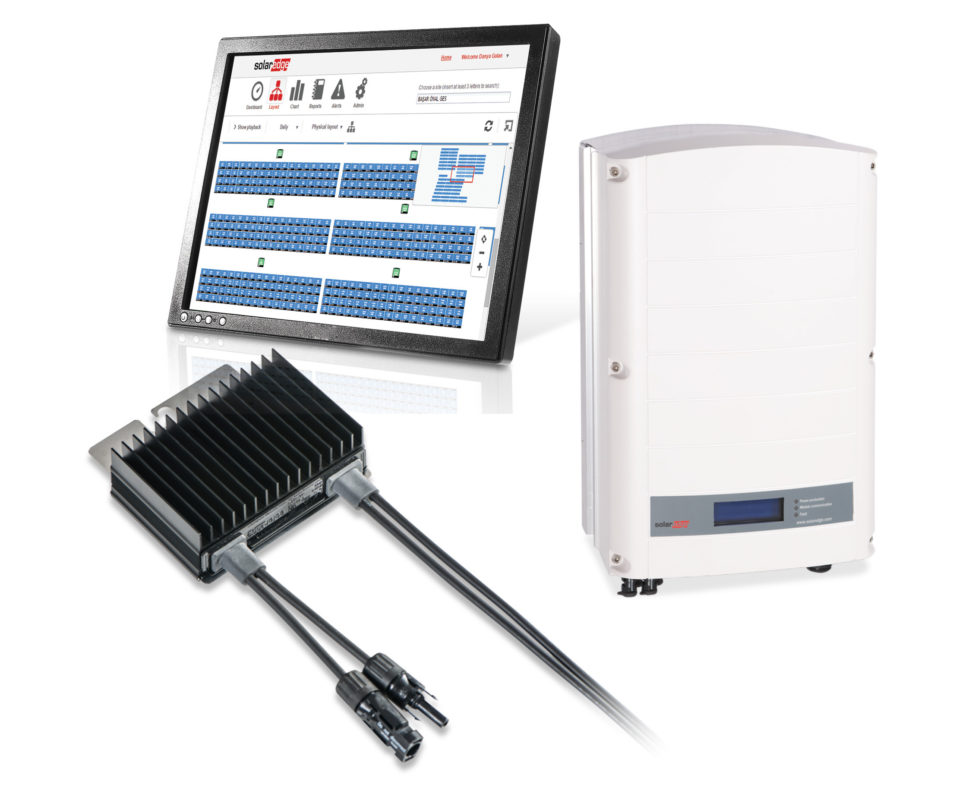 PV inverter manufacturer SolarEdge Technologies has partnered with Japan-based electronics firm OMRON to offer a new DC optimized inverter solution for Japan's high-voltage PV market.
The companies are seeking to target previously untapped segments of the market in Japan, such as potential installations suffering from high levels shading or uneven slopes for ground-mounted systems in a country known for limitations in site selection.
OMRON will offer SolarEdge's three-phase DC optimized inverter solution, consisting of inverters, power optimizers, and module-level monitoring to project developers and installers through its local distribution and sales operations.
The electronics firm has an after-sales service network in 140 locations in Japan, which will start support in March, 2018.
PV Tech previously reported that SolarEdge was gaining market share across a growing geographical footprint when it reported its last quarterly financial results.
SolarEdge had reported third quarter 2017 revenue of US$166.6 million, compared to record revenue of US$136.1 million in the second quarter. This is a 22% increase from the prior quarter and up 30% year over year.