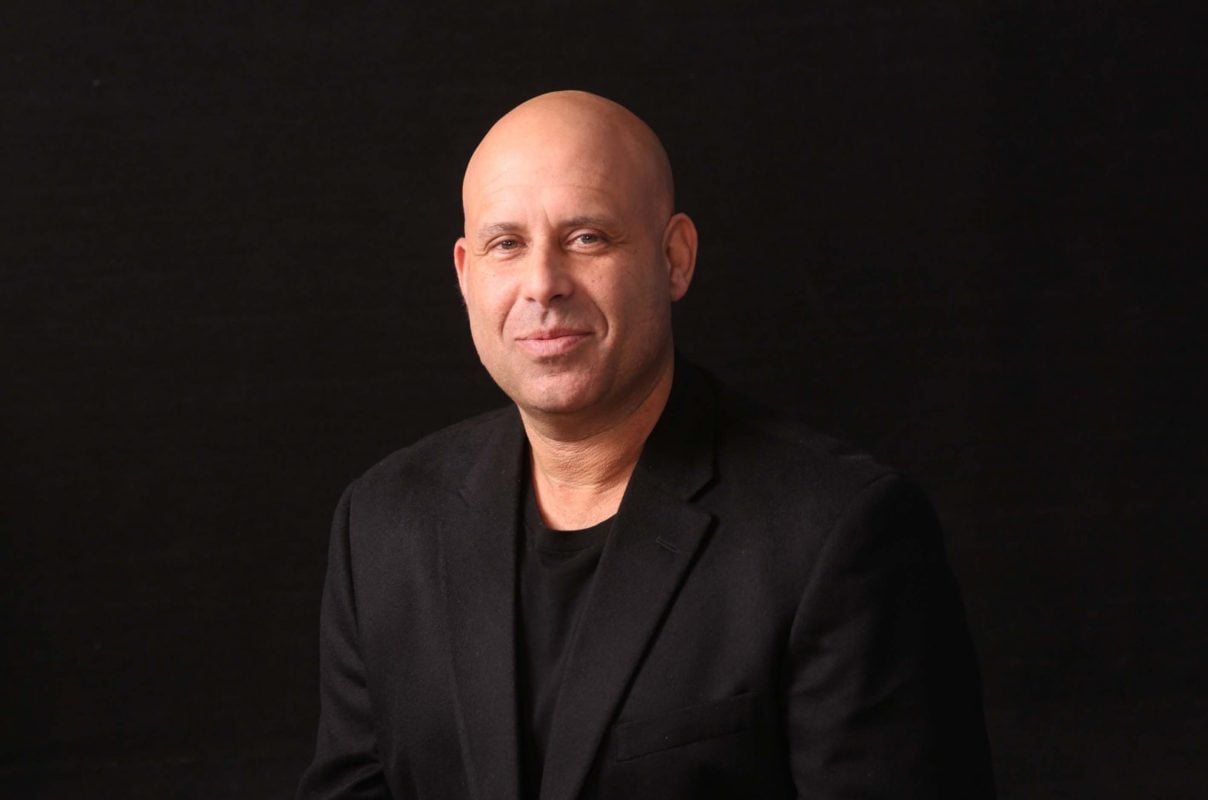 SolarEdge Technologies' founder and former long-time CEO Guy Sella has passed away two years after revealing a colon cancer diagnosis, the firm has confirmed.
"It is with a very heavy and sad heart that we notify of the passing of our dear friend and inspiration, Guy Sella," the Israel-headquartered inverter manufacturer said in a statement over the weekend, released as video tributes were posted on YouTube.
"All of us who had the privilege to work with Guy and be witness to his unwavering drive and infinite levels of energy and passion for what he did know what a huge loss this is, not only to SolarEdge," the firm continued.
"Guy has left an incredible legacy and his spirit will live on forever in SolarEdge. The entire SolarEdge family mourns his loss. On behalf of our Board of Directors, management team and employees, we extend our deepest sympathies to Guy's family," the statement went on to add.
Sella had initially disclosed a colon cancer diagnosis in SEC filings, dated 20 November 2017.
"I am confident that we will continue on our path of growth and profitability based on technological innovation and operational excellence. Thanks for your continued support. Onward," Sella said in the document, now close to two years ago.
Time of executive changes and record sales
Sella's untimely death comes within days of his announced leave of absence and replacement by Zvi Lando, VP of Global Sales, as acting CEO.
The CEO handover followed a reshuffle within SolarEdge's executive ranks, including the appointment earlier this summer of new chief operating officer Uri Bechor.
Bechor's arrival saw him move on after decades with Flextronics International. During his years at the firm – a manufacturing multinational and the owner of tracker maker NEXTracker – he went on to become its senior VP for global operations, Europe and the Americas.
The hire of Bechor followed SolarEdge's naming, one week before, of new co-chair and board director member Nadav Zafrir, a cyber-security and technology specialist.
As SolarEdge said at the time, Zafrir's incorporation was meant to bolster the firm's leadership structures amid Guy Sella's "continued illness".
The management changes find SolarEdge in a year of monitoring milestones and quarterly sales records, which forced the firm to turn to expedited air freight in a bid to keep up with swelling demand.
The past year has also seen the firm make forays into battery-making – via the acquisition of Korean manufacturer Kokam – and e-mobility, with a deal inked this January to buy Italian electric vehicle specialist SMRE.
See here for SolarEdge's statement and here for the tribute video put together by the firm for Sella