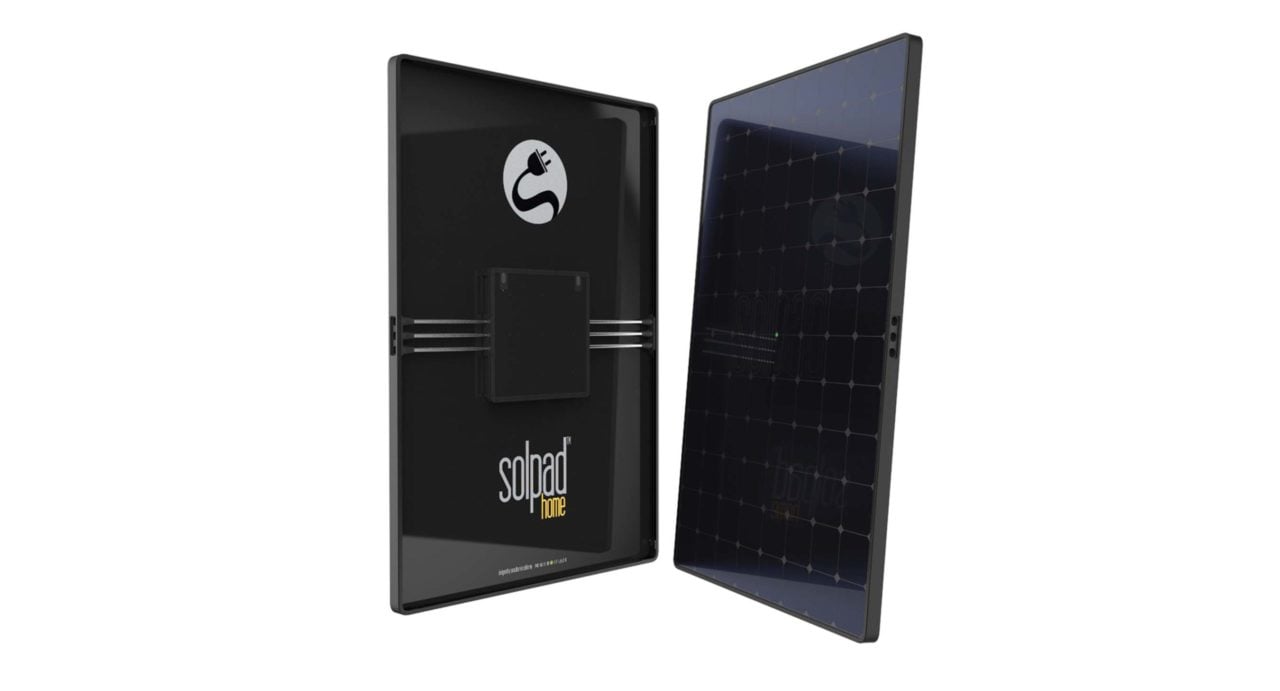 A US-based start-up SunCulture Solar has come out of stealth mode and launched a potentially game-changing fully-integrated residential and off-grid solar system that really is 'plug and play.'
'SolPad' combines multiple patented technologies into a single device, including breakthrough solid-state battery technology, an innovative inverter system and intelligent software to enable complete energy management of a residential home.
A new PV Tech product review can be read here but a video link here or watch below is probably the best way to get to grips with what SunCulture Solar has achieved as there has simply never been a product like this to hit the market…not even close.
Part of the reason why I say this is that on my brief summer vacation in San Francisco, ahead of Intersolar North America in July, I was invited to meet the people behind SunCulture Solar, such as Christopher Estes, CEO and Chief Product Architect.
I found out that I was the only journalist that been invited to see and play with the portable SolPad product offering and have since struggled to fully explain to myself what these products mean to the solar industry and how many applications the portable SolPad has?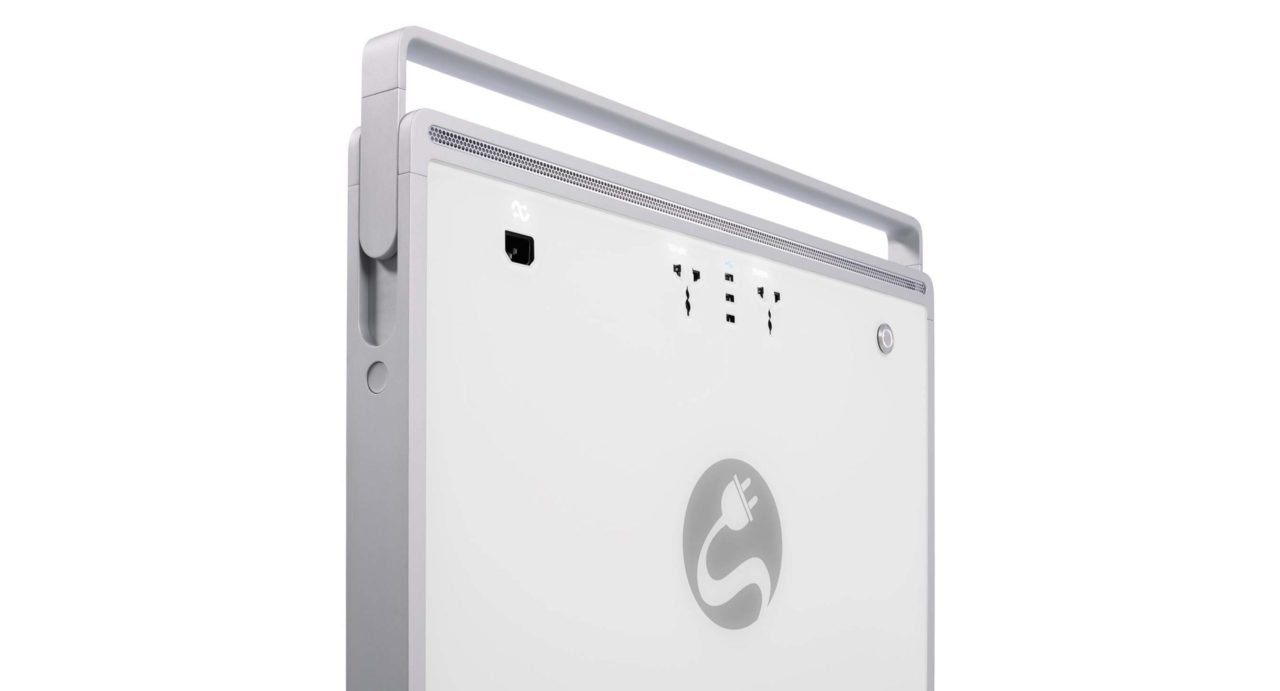 Hence why I suggest watching the video first as there is a lot of technology, features and design elements unique to these products to get your head around first. To be honest I watched the video several times and although well aware of what it does remains amazing to behold.
Like all good start-ups and things like the 'valley of death' which entailed bringing a great design into volume manufacturing with lots of money and burning through that money before getting established do spring to mind but as a fabless company that should be averted.
SunCulture Solar has the potential to be a game changer, the technology is disruptive and the design of both products simply sublime. Hats of to Christopher and the impressive team and let us see what happens next.