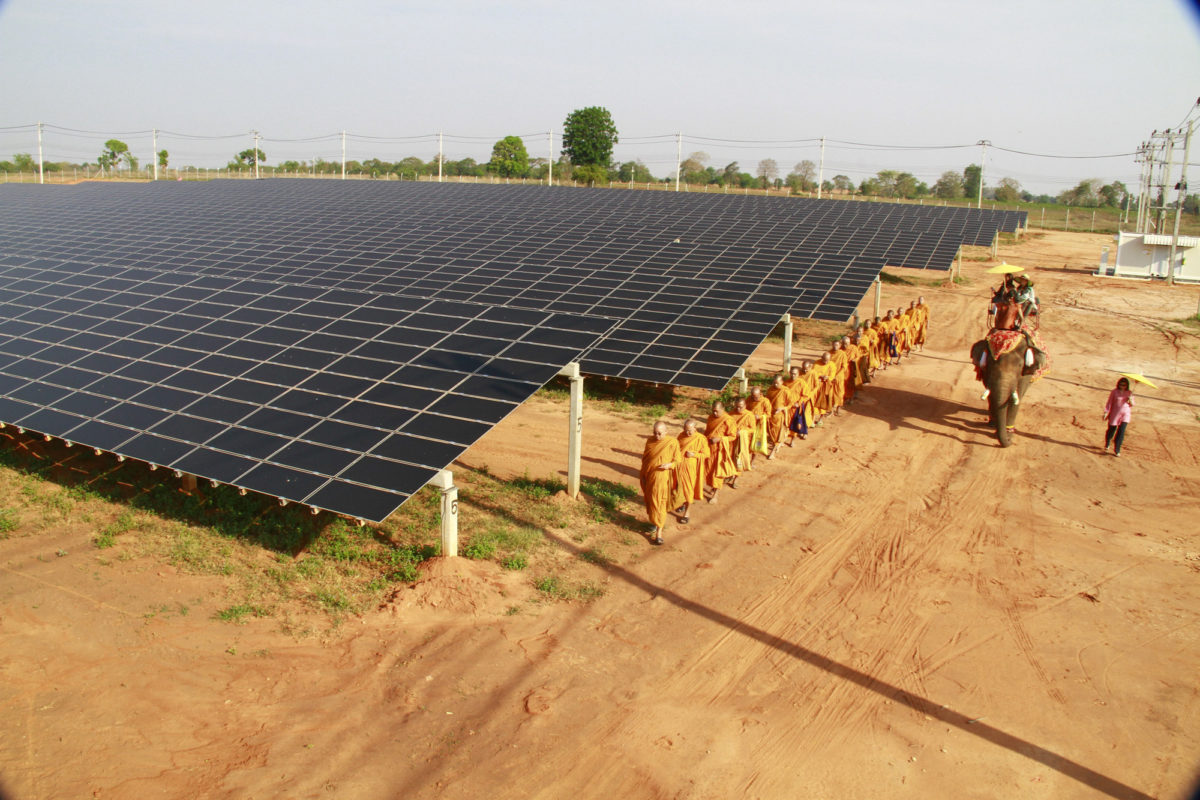 Independent solar power producer Sonnedix announced Thursday that it has acquired a 22MW portfolio of four ground-mounted PV projects located in the regions of Extremadura and Castilla la Mancha, Spain from a fund managed by London-based investment firm Impax Asset Management.
This latest forms part of Sonnedix's strategy of increasing its presence in OECD markets — boosting the company's operating capacity in Europe to 432MW and its global operating capacity to over 620 MW.
Sonnedix was advised by Uria Menendez (legal), Enertis Solar (technical) and KPMG (accounting / tax). Impax was advised by Gómez-Acebo & Pombo Abogados, S.L.P. (legal) and PwC (financial advisor).
Andreas Mustad, Sonnedix's CEO, said: "We are excited about our continued growth and believe this demonstrates our long-standing commitment to the renewable sector."