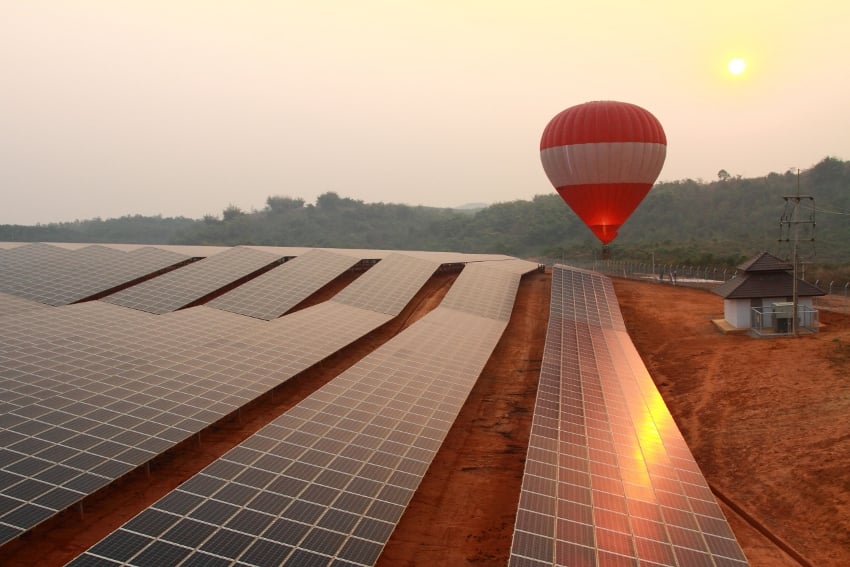 Independent power producer Sonnedix has acquired a controlling interest in Cox Energy Chile, a subsidiary of Spanish firm Cox Energy, and the two firms will partner on building and operating renewable energy projects in Chile.
The cost of the acquisition and the percentage of the stake were not disclosed.
Cox Energy Chile holds power supply contracts with 23 Chilean distribution companies totalling 264GWh of power supply per annum.
Under the acquisition, Sonnedix has secured a 20-year off-take agreement starting in 2022, with the option to acquire a 74MW solar project.
Sonnedix will also partner with Cox Energy in managing a portfolio of operating assets. Under the agreement, the initial investment will go towards constructing large-scale facilities in Chile.
Pablo Pulido, global head of development for Sonnedix, said: "This acquisition and its long-term power supply agreement with creditworthy off-takers marks a significant milestone for Sonnedix in Chile. The country has one of the highest solar irradiation profiles in the world and a highly competitive open electricity market. This step is consistent with our commitment in Chile and our long-term strategy to build, own and operate assets in OECD countries."