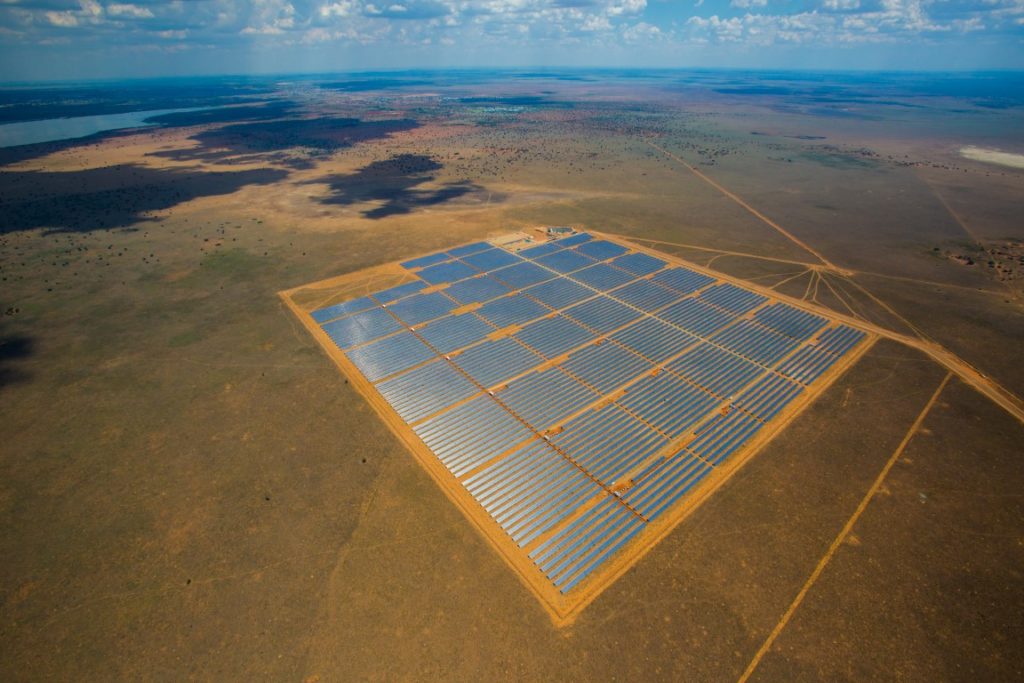 A five-point Plan has been devised by the South African Photovoltaics Industry Association (SAPVIA) to support development, with a target of building 1.5GW of PV annually.
Davin Chown, SAPVIA chairperson, said that South Africa has an abundance of solar energy that is underexploited, cheaper than alternatives and can make significant environmental contributions.
The announcement appeals to the South African Government to actively partner with the solar industry and to assist with commitment and policy.
"There is a desperate need to reignite South Africa's economic growth. This can only be done through constructive collaborative partnerships between all social partners, with the objective of delivering benefits to communities across South Africa," Chown said.
It aims to create 55,000 job opportunities by 2025 and contribute to economic growth by adopting project ownership regimes such as large utility-scale projects and community-owned projects.
The plan includes creating IPPs and SMEs as well as promoting investment and funding specifically to support women, youth business and the creation of new black industrialists.
"It is also a free-fuel technology that can be deployed with relative ease all across South Africa and deliver benefits to economically distressed communities and areas where industries are closing down," said Chown.
SAPVIA intends to launch a Solar Industry Development Plan in the next six months along with initiatives to enhance industrialisation in Renewable Energy Zones and to reach mining areas in decline.
Chown said that currently the sector is ready for the immediate roll-out of 1.5GW of projects in development and waiting for permission.
The South African solar industry has been set back by controversy over the delayed signing of solar PPAs under its renewable energy procurement programme over the last year.