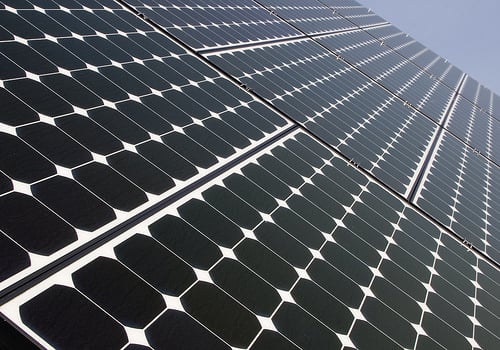 Southern Company subsidiary Southern Power has acquired a controlling interest in the 102MW Henrietta Solar Project in Kings County, California, from SunPower. SunPower will own the remaining interest in the site.
Buzz Miller, Southern Power president and CEO, said: "The acquisition of the Henrietta Solar Project underscores Southern Power's leadership in developing renewable energy. Through strategic partnerships, including with SunPower, we continue to accelerate our solar generation growth in California."
The Henrietta Solar Project stands as Southern Power's first joint deal with SunPower, which developed, designed and is constructing the site and will operate and maintain it upon completion.
Construction started in May 2015, with the project expected to be completed in the third quarter of 2016.
SunPower CEO Tom Werner noted: "We are proud to partner with Southern Power to deliver long-term value for the utility, its customer, and the California homes and businesses that will benefit from the emission-free power generated by the Henrietta Solar Project."
Existing Southern Power customer Pacific Gas and Electric Company will buy the electricity and associated renewable energy credits (RECs) produced by the facility under a 20-year power purchase agreement.
SunPower is developing a SunPower Oasis Power Plant system at the approximately 271-hectare site. Once completed, the facility is expected to be capable of generating enough electricity to help meet the energy needs of around 24,000 average U.S. homes.