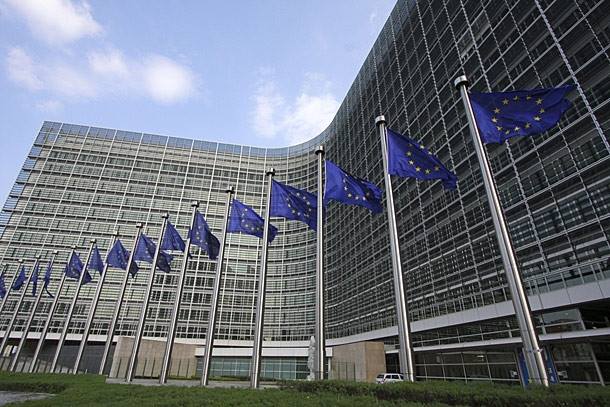 The European Union will provide €578 million to build a major power link running through the Bay of Biscay to export Spain's excess renewable energy to France, in a move that has been welcomed by France, Spain and Portugal.
This would be the EU's largest ever grant for energy infrastructure, contributing to the €1.75 billion project. The rest of the cost will be split between France and Spain.
Interconnection capacity between the two countries would be increased from 2.8GW to 5GW under the plans.
The link increases connectivity across the Iberian Peninsula and the Spanish energy ministry said it would end the peninsula's isolation from the rest of the European energy market.
The interconnection will run for 370 km between Gatica, in the Basque Country, and Cubnezais, in Aquitaine, with 110 km in Spain and 260 km in France, of which 90 km are on land and 280 km are submarine.
The cable will come into operation in the year 2025.
"This project demonstrates our common desire to work towards the development of concrete achievements for the benefit of all citizens of the European Union. These interconnections are an essential step towards the constitution of a real Energy Union, "said France's minister of the ecological and solidarity transition, Nicolas Hulot.
A French government release also claimed that the link would also be used to export excess renewable power from Portugal into the wider European market.