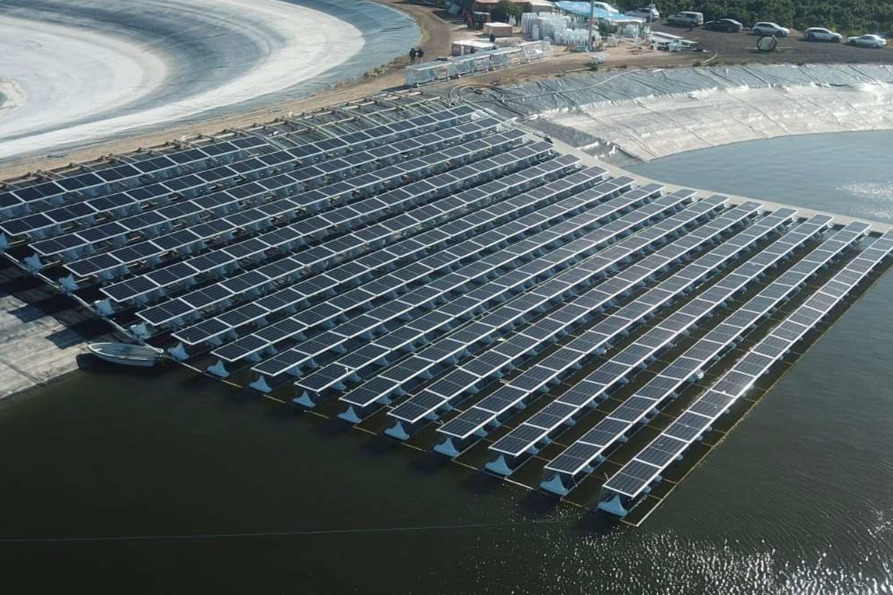 Spanish water company Miya has acquired a minority stake in Xfloat, the Israeli floating PV tech developer.
Miya focuses on water system efficiency and delivering value for public and private water utilities. It said floating PV presents an opportunity to utilise water assets to their full potential, as well as continue its expansion into the renewable energy sector.
Xfloat floating arrays use a tracking system without any motors or gears, which the company says reduces costs and maximises returns. It employs a hydrostatic positioning system of buoyancy tanks to move the panels.
The company also provides software and optimisation tools to monitor operations and maintenance algorithms.
Xfloat is currently developing a 10.6MW floating solar PV plant in Maayan Zvi, Israel, which it said will be the largest floating array in the world fitted with trackers.
Floating solar is set to grow significantly in the coming years, with Miya expecting a 25% compound annual growth rate for the sector until 2030. PV Tech Premium looked into the commercialisation of offshore floating solar last month, speaking to Oceans of Energy about their project developments, and an earlier feature explored sustainable solutions for floating solar.
ACWA Power's recent announcement of a 110MW floating solar portfolio development in Indonesia builds on the trend for a lot of floating solar to be located in southeast Asia.
This month saw Spanish utility Iberdrola awarded a tender for a 25MW floating solar plant in France, and in November SolarDuck announced plans for an offshore floating installation in the Netherlands.