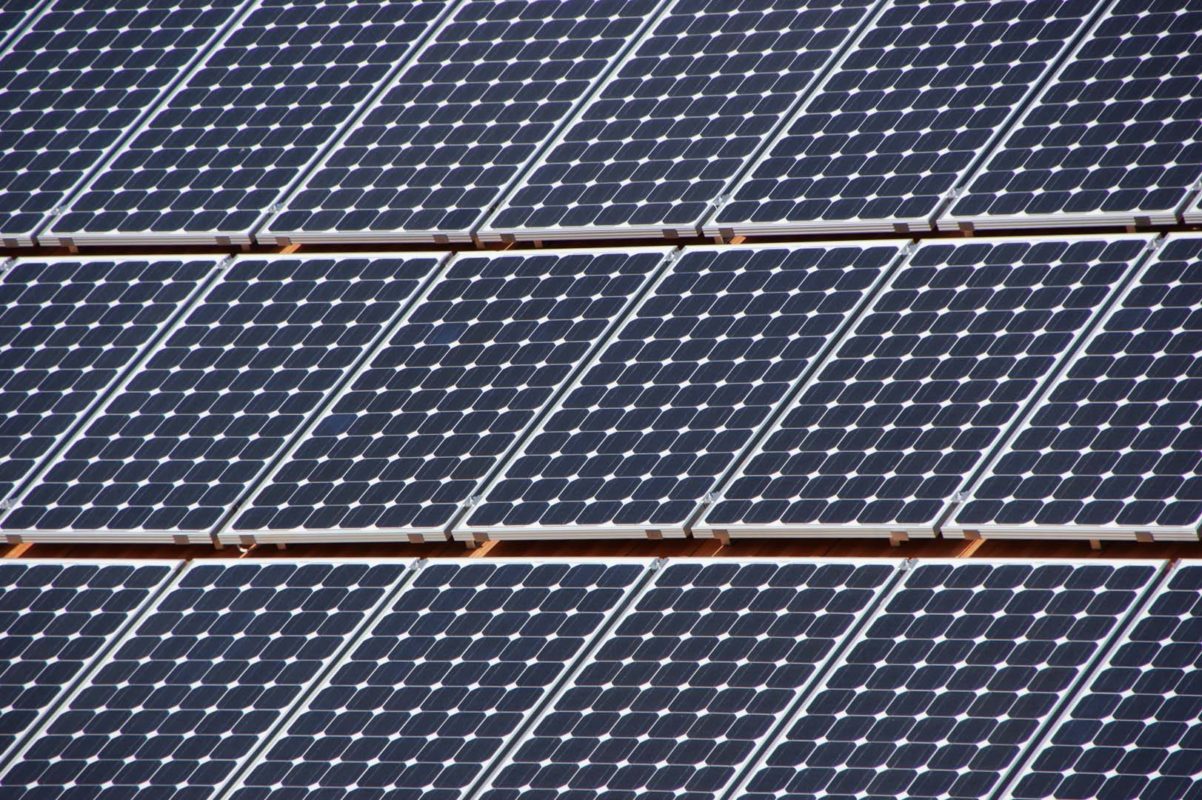 Independent investment manager I Squared Capital — through its ISQ Global Infrastructure Fund — has acquired Lincoln Clean Energy, a developer, owner and operator of solar and wind assets in North America.
The acquisition includes an operating PV plant in southern New Jersey and Lincoln's development and asset management systems. Lincoln intends to deploy US$250 million in equity investments through 2018.
Since its founding in 2009, Lincoln has helped develop over US$1.5 billion worth of clean energy projects totaling 1,000MW across North America.
Adil Rahmathulla, partner at I Squared Capital, said: "This is an opportune time to invest in the renewable energy sector and we are delighted to partner with Lincoln's high caliber management team, with its proven track record in the development and management of clean energy projects. Lincoln's operational experience and track record, combined with I Squared Capital funding and expertise, positions Lincoln to become a premier renewables generation company in the U.S."