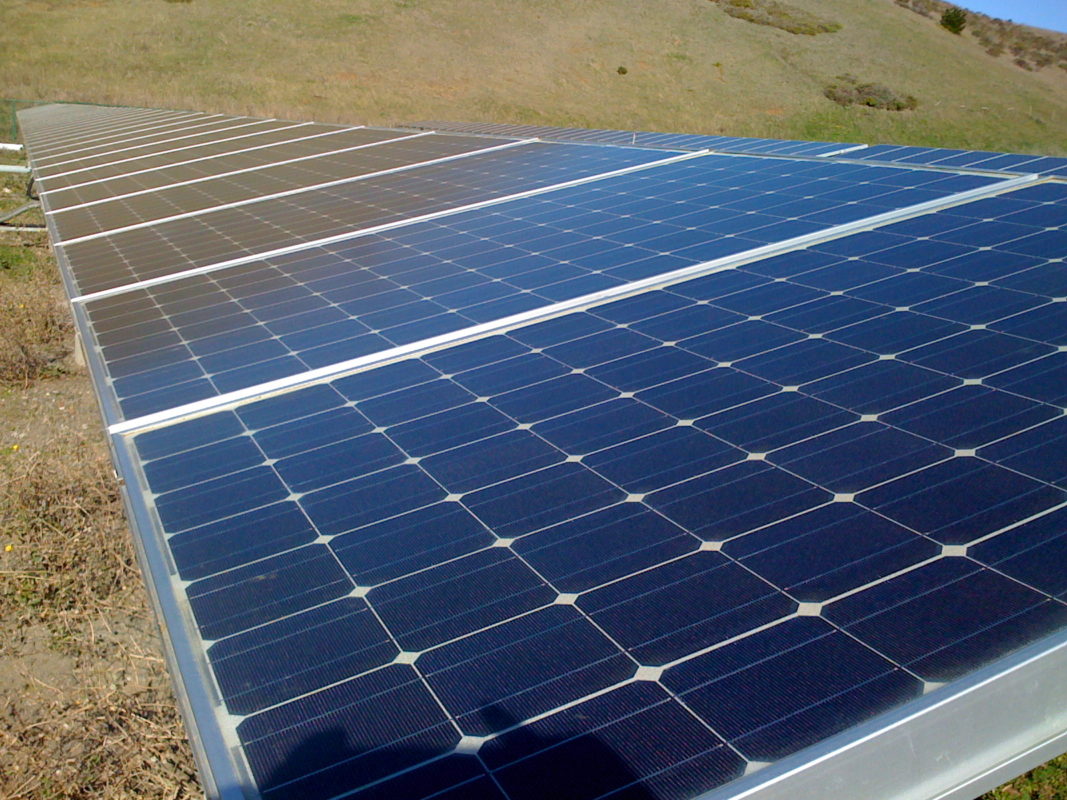 A groundbreaking ceremony for a 16.5MW PV project was held Tuesday at Joint Base McGuire-Dix-Lakehurst (JB MDL) — a tri-service military base in central New Jersey.
The PV project, developed by an affiliate of Starwood Energy and an affiliate of Energy Management, Inc. (EMI), is owned by an affiliate of True Green Capital Management LLC.
The project is located on a capped landfill, and is the largest military solar installation in the Northeast US.
Miranda A.A. Ballentine, assistant secretary of the Air Force installations, environment and energy, said: "This project demonstrates the innovative pathways our airmen and civilians are taking to strengthen mission assurance through energy assurance. The revenue generated by this solar project, built on a closed landfill, will provide critical funds dedicated to JB MDL's energy assurance plan. I applaud the installation's leaders and support staff for their creativity and persistence to bring this project to fruition.
True Green Capital and its affiliates will build, own and operate the project, in partnership with The Conti Group, of Edison, New Jersey.
Brad Nordholm, senior manager director and co-head of Starwood Energy, said: "We are pleased to contribute to the renewable energy objectives of the United States Military, and appreciate all of the support for this project from the Pentagon, Air Force Civil Engineer Center and the Joint Base McGuire-Dix-Lakehurst."
The project is part of the Air Force's enhanced use lease program, which seeks private developers to create mutually beneficial commercial projects on Air Force real estate. The installation is located on 39 hectares of land and is comprised of approximately 50,844 solar panels — which will produce 21,315 MWh of renewable energy per year.