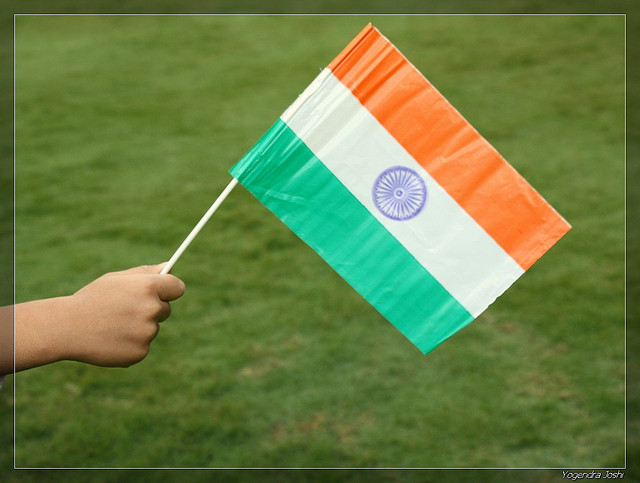 Steel giant ArcelorMittal plans to build a 500-600MW solar plant in the Indian state of Karnataka after it backed out from plans to build a six million tonnes per annum steel mill.
An ArcelorMittal spokeswoman told PV Tech: "In view of current market conditions in the global steel industry and uncertainty in raw material availability, ArcelorMittal would like to utilise the acquired land in Karnataka for a meaningful purpose of generating the green solar energy to contribute to mitigate Karnataka's power crisis and to participate in National Solar Energy Mission."
The firm has sought permission from the government to set up the plant on th same 1,010 hectares of land that was orginally acquired for the steel mill.
Just last week, Indian conglomerate RattanIndia Power said it planned to use a 324 hectare site in Punjab, which was originally pegged for a thermal power plant, to build a 200MW solar PV project. This was partly down to issues with the signing of a power purchase agreement due to a lack of assurance of domestically-sourced coal supply to feed the plant.