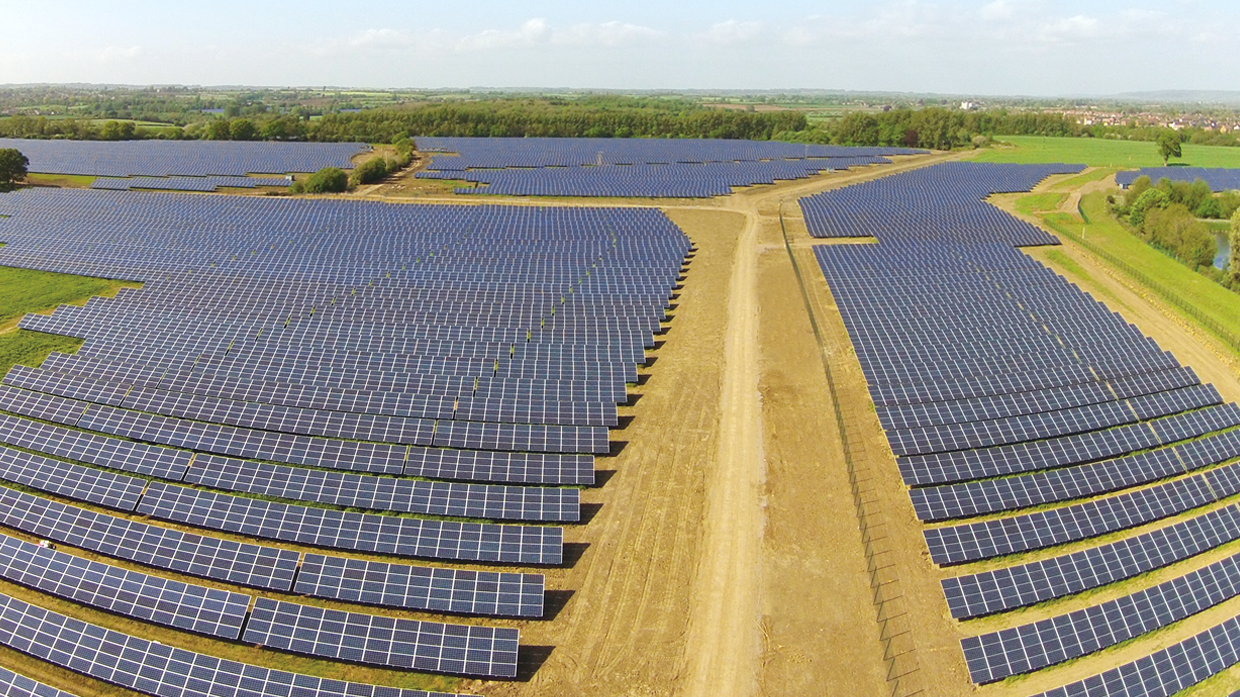 Leading PV inverter company Huawei said it had formed a strategic partnership with PV project developer and EPC firm, Strata Solar, which will include the supply of Huawei's flagship Sun2000 string inverters to planned utility-scale solar power plant projects in North America.
Huawei has only recently entered the North America market, having become the leading inverter supplier for utility-scale PV power plants in China and has claimed to have supplied over 22GW of inverters to projects globally.
"Our market-leading experience with over 22 GW shipment worldwide, along with the proven reliability of the Smart PV Solution, makes this inverter the ideal choice for utility scale developers and EPCs like Strata Solar., said Bates Marshall, VP and General Manager of Huawei North America.
According to Huawei, its 'Sun2000' inverter delivers a 98.5% weighted efficiency rated by the California Energy Commission (CEC) and 98.9% peak efficiency.
The fan less, fuse less, natural cooling elements of the 'Sun2000' inverter provide increased reliability and lower maintenance, according to the company.
Markus Wilhelm, CEO of Strata Solar added: "We are confident that the Huawei inverters will meet our strict reliability standards, while providing a cost effective solution for our string inverter requirements."