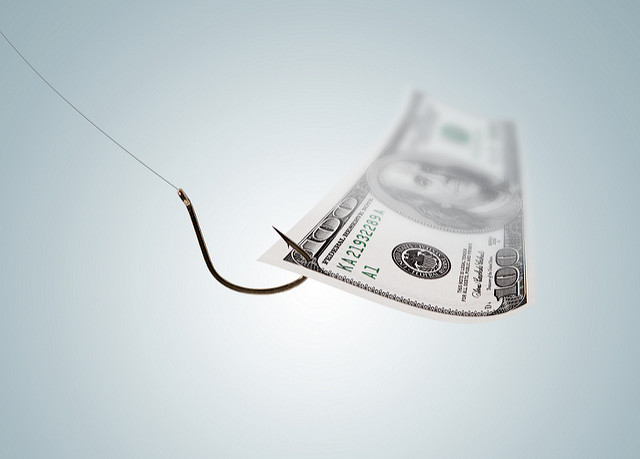 A new contract signed by Arizonan utility Tucson Electric Power (TEP) has set a new low price record for large-scale solar power in the country.
TEP has entered the US into a new realm of solar at below 3 cents/kWh, after similar prices have been regularly achieved in other countries such as Dubai, Chile and Mexico for over a year now.
TEP signed a 20-year contract with NextEra Energy to buy solar at a "historically low" price of sub US$0.03/kWh. This is reportedly the lowest price for solar PV that has been achieved in the US to date. The utility said that the price is "less than half as much as it agreed to pay under similar contracts in recent years."
The solar will be bought from a new 100MW local system large enough to power 21,000 homes. The solar array also has an accompanying 30MW/120MWh long-duration energy storage system (not included in the sub 3¢/kWh price), with both parts expected to be commissioned by the end of 2019. NextEra will build, own and operate the system on a site owned by the city of Tucson.
TEP's customers currently pay nearly four times as much for most excess energy from rooftop solar power systems. The average residential electricity prices currently rank at around US$0.13/kWh. While the cost of power from large-scale solar arrays has fallen nearly 75% over the last five years, the rate at which TEP compensates rooftop solar customers for excess solar energy has risen to historically high levels.
"Focusing our resources on the development of cost-effective community-scale systems allows us to provide more solar energy to more customers for less money," said Carmine Tilghman, senior director of Energy Supply and Renewable Energy. "The best way to help solar grow in our community is by planning and siting systems in an organized, responsible and equitable manner."
When it goes online, the system will become TEP's largest dedicated renewable energy resource. TEP says it is working to deliver at least 30% of its power from renewable resources by 2030, which would exceed Arizona state's RPS of 15% by 2025.