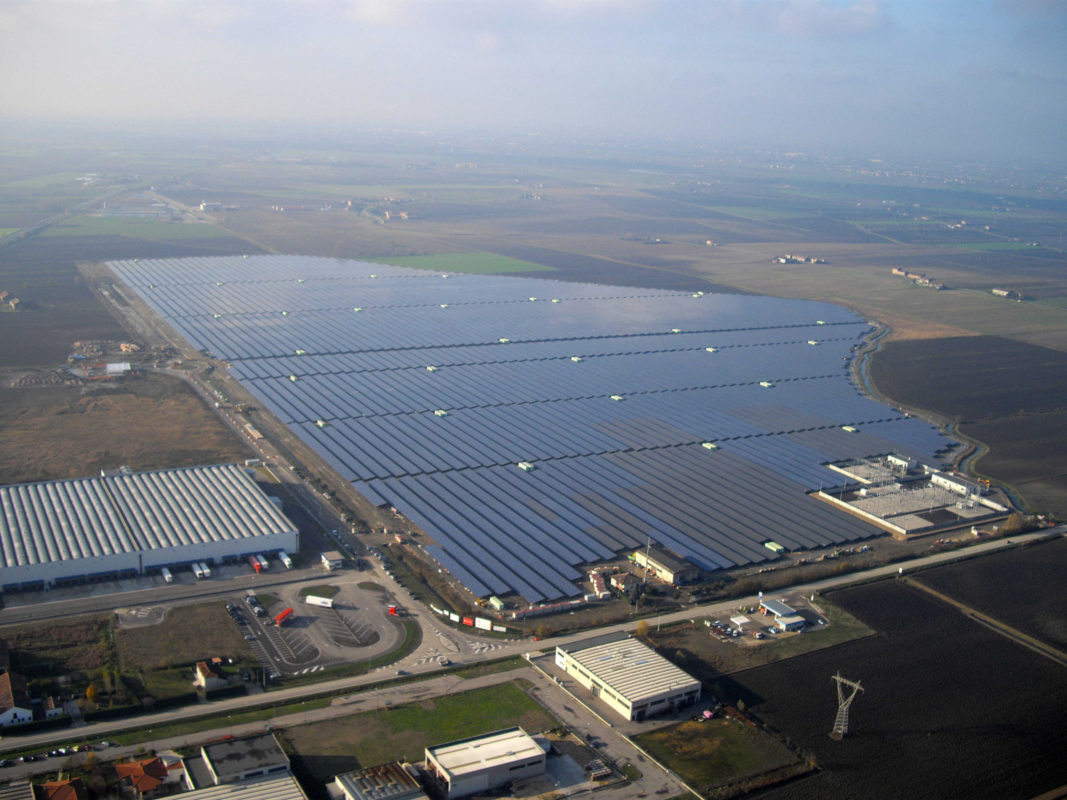 Renewables firm SunEdison currently in Chapter 11 bankruptcy proceedings confirmed in a statement that it was in talks with its two publically listed yieldco subsidiaries to sell its ownership interest and other rights in the yieldcos.
The two renewable energy yieldco subsidiaries had previously said they were seeking over US$3 billion from their parent company over damages and sought settlement via discussions before heading to the courts.
TerraForm Power had made claims against SunEdison in excess of US$1 billion. The claims include damages related to breach of SunEdison's obligations under the sponsorship arrangement and other agreements established as part of its previous IPO. TerraForm Global has claimed similar issues but claims were estimated to be over US$2 billion.
John Dubel, SunEdison's Chief Executive Officer, said, in relation to the above issues, "Our Chapter 11 process has been long and complex and we are now at a critical stage as it relates to the Yieldcos. We take to heart Jack Stark's comments that a settlement of disputes between the Yieldcos and SunEdison is overwhelmingly in the interests of both sides, and we will proceed with our settlement discussions while at the same time moving forward with the sale process."
There have been several bidders for some or all of the assets of SunEdison and separately its two yieldco businesses since entering Chapter 11 proceedings.
SunEdison noted in its response to yieldco damage claims that despite refuting the claims it expected both a resolution of the claims alleged by the yieldcos and any claims that SunEdison holds against the yieldcos. However, SunEdison has yet to publically provide any insight into its own counter claims.