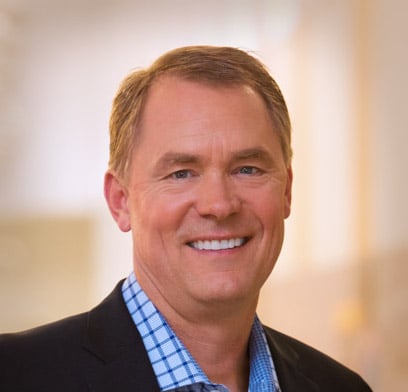 US-headquartered high-efficiency solar module manufacturer SunPower Corp has announced that its long-term Executive Vice President and Chief Financial Officer, Charles D. Boynton would leave the company on July 1 for other career opportunities.
SunPower has hired Manavendra S. Sial, a former MEMC/SunEdison finance and operations manager that has been in the CFO role at several companies unrelated to the PV industry in the past.
While at SunEdison from March 2010 to December 2015, Sial held various global finance and operations leadership roles, according to SunPower.
Before SunEdison's spectacular bankruptcy, Sial became the senior vice president of finance and deputy chief financial officer.
SunEdison filed for bankruptcy April, 2016.
Sial was said to have spent more than half of his career with General Electric in a variety of roles, from FP&A leader for the Energy Services unit to CFO of Power Delivery for GE's Transmission and Distribution group.
SunPower CEO and Chairman of the Board Tom Werner said, "During his eight years with SunPower, Chuck has worked tirelessly, providing strong leadership during a period of industry change and helping SunPower grow significantly. "Chuck has been an invaluable partner to me, leading many strategic transactions, providing thought leadership and disciplined financial acumen to SunPower. He will conclude his time with SunPower closing the sale of 8point3 Energy Partners along with completing the sale of other assets, which will improve our liquidity, allow us to delever our balance sheet and provide the resources necessary to further invest in our core growth initiatives. We thank him for his many contributions to SunPower and wish him the best with his future endeavors."
SunPower is reporting first quarter 2018 financial results on May 8.